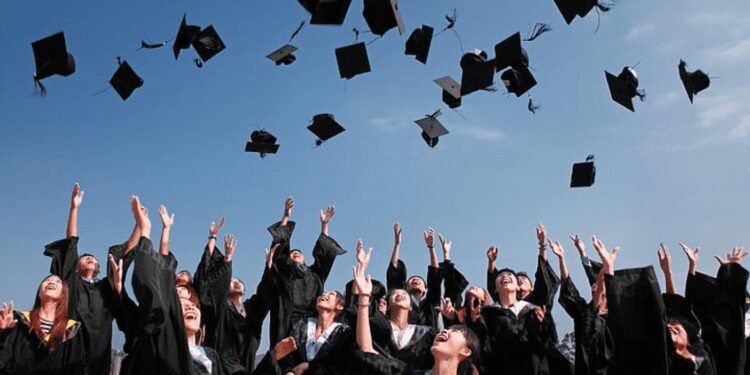 On Saturday, May 20, St. Ambrose University will honor the Class of 2023 in two commencement ceremonies: the graduate and doctoral ceremony at 9 a.m. , followed by the undergraduate ceremony at 1 p.m.
This year, the commencement proceedings will feature two speakers: Lisa Killiger for the graduates and Jabari Woods for the undergraduates.
Killinger is a 1983 graduate of Palmer College of Chiropractic, and is now a professor of Clinical Sciences there. In 1999, she was responsible for developing the original Chiropractic Program for the U.S. Health Resources and Services Administration as the first chiropractor to be hired by our nation's government. Over the course of her career, she has written ten book chapters, over 100 scientific publications and given more than 300 presentations at scientific conferences.
Not only that, but Killinger has also been an advocate of diversity, social justice, and peace by partnering with various faith-based groups in the Quad Cities.
Woods graduated from St. Ambrose in 2002 with a B.A. in Business Management & Organization. During his time on campus, Woods served as Black Student Union President, Resident Life Community Advisor, Campus Ministry volunteer, Campus Activities Board, and was elected Homecoming King in 2001. Woods later came back to St. Ambrose to earn a master's degree in social work in 2005.
Currently, both speakers do work grounded in social justice and change. Woods works as Associate Director of HR and Equity, Title IX Coordinator and ADA Program Administrator for the Davenport Community School District. Since his graduation from SAU, he founded and became the CEO of YAH's Dollar Project, a nonprofit that generates funds to help neighbors in need.
"YAH's Dollar Project is inspired by the loaves and fishes story from the bible. Jesus takes five loaves and two fish from a little boy's lunch and feeds 5000 people with them. The whole goal is to get people to believe that they are part of a miracle. No matter the background, the creator of the universe can take you and use you as a vessel to change the world," Woods said. "In my life, I had to learn that the deep desire and love to serve other people is what changes the world."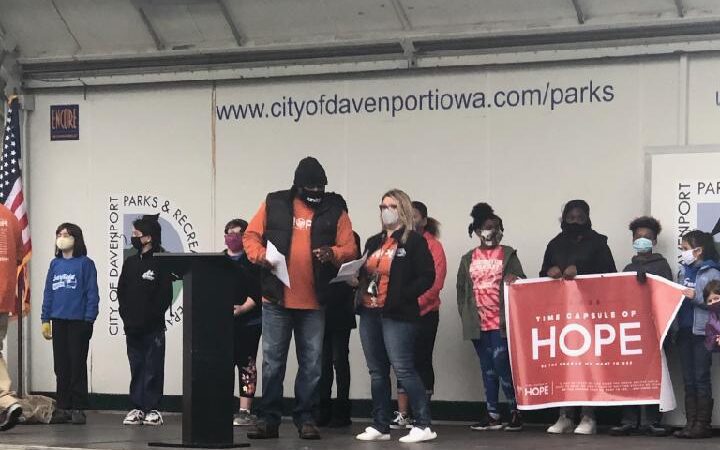 Killinger, on the other hand, has spent her time working with people of all faiths to create interfaith dialogues to better understand one another.
"I am a big advocate for social justice," Killinger said. "I think that what all of the major world religions have in common is the goal of helping those in need and standing up for rights of the oppressed. Much of the work I've done in the Quad Cities has been with those ideas."
Because of these ideals, Killinger helped start One Human Family, which is an organization based in the Quad Cities with the goal of making sure everyone feels safe and welcome, no matter what their background is.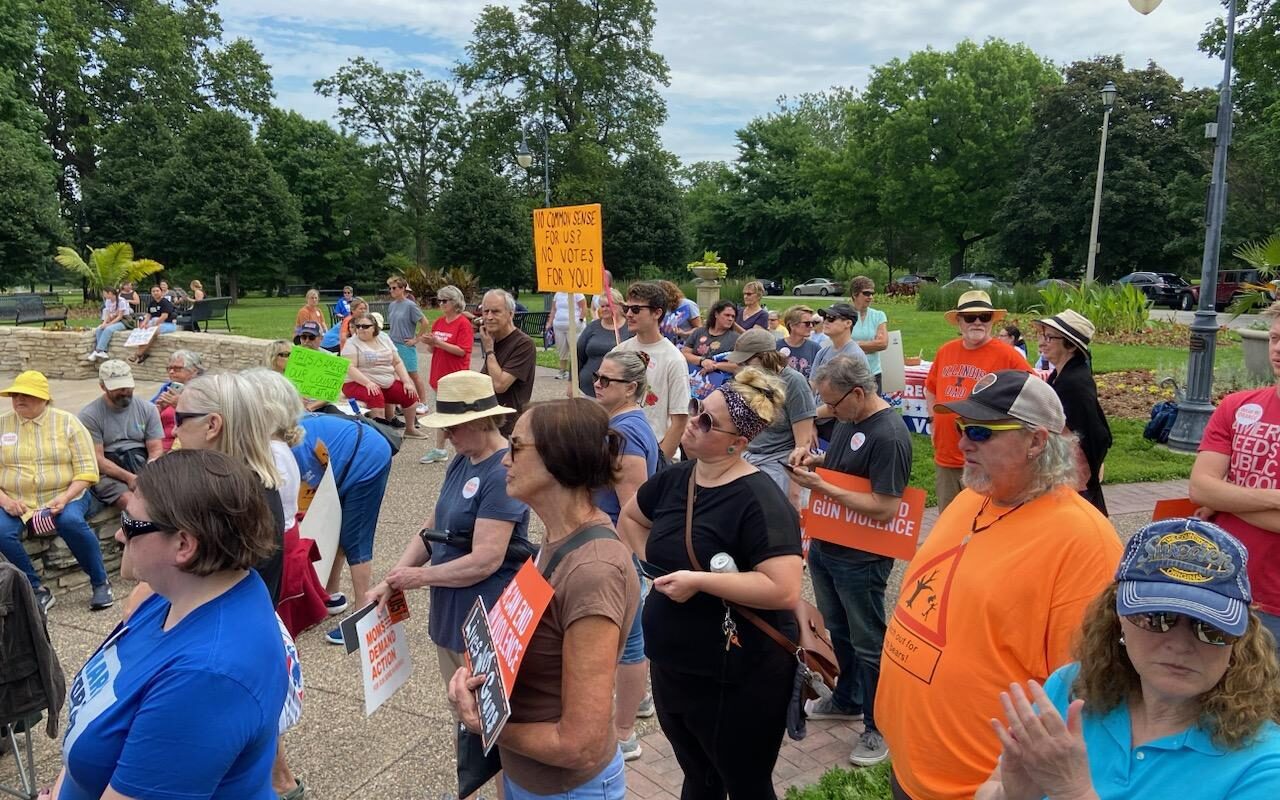 Both Killinger and Woods currently reside in the quad cities.
Killinger reflected on her time here and said , "I feel so fortunate to live in the Quad Cities because people are much nicer here than any other place I've lived in. There are other places where muslims are attacked and discriminated against, but here in the Quad Cities area we have been welcomed and included."
Similarly Woods was able to share about how his time at St. Ambrose shaped him into the person he is today.
"St. Ambrose provides you with a beautiful liberal arts experience. You are overwhelmed with love and respect from faculty and staff," Woods said. "Ambrose provides a platform where you can learn who you are and what your place will be in the world. There are so many things to get involved in and it gave me such a foundation of learning how to be other-people centered. It was a really incredible experience."
Both Killinger and Woods have big plans for their speeches at the commencements. Killinger said she plans to share some of the things that her faith as a muslim and the christian faith have in common, such as being kind, giving thanks, and recognizing that God is always with us.
Woods said, "I want to leave them with inspiration to make a difference. They are the ones. All these things are always testing you, pulling on you, and when they let go of you, you are shot into the universe. I want them to know that it doesn't matter where they land, because wherever they land, they are going to change the world."
If you want to hear Killinger and Woods speak, the commencement ceremonies will take place at 9:00 a.m. for the graduate students and 1:00 p.m. for the undergraduate students. The ceremonies will be held at the The Vibrant Arena at The Mark (1201 River Drive, Moline, Ill.) and the live stream link will be posted here: https://www.sau.edu/academics/academicresources/registrar/commencement