What's A-Buzzin'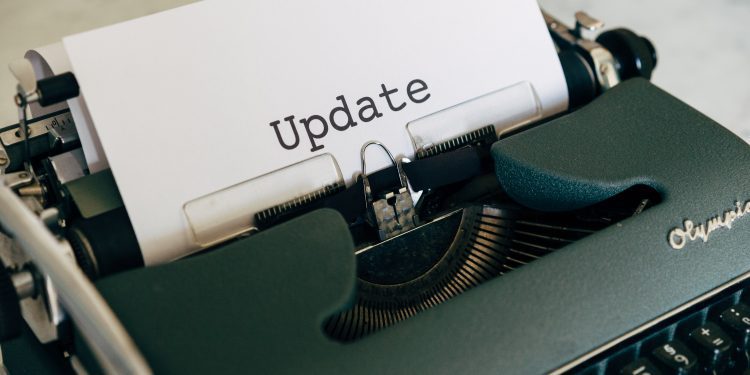 Hi there!
You might be wondering what this website is all about or why you haven't seen a campus newspaper floating around since pre-covid times. Welcome to "The HIVE," SAU's new hub for all things student media!
The HIVE is our digital platform showcasing the media properties of the communications department from The Buzz to KALA to SAUtv inclusively accessible on one site. We're still working with the broadcast team on their sections, so as they say in the biz, "Stay tuned."
Nevertheless, we are very excited to showcase the talented and creative work of Ambrosian media students in one digital space.
Our team has been busy bees these past few months putting together this website and formatting our new, entirely digitized newspaper available right from your email!
Every month, The Buzz will be sending out an e-newsletter which is just a digest of all things campus news, features and sports.
This transition has been a long one in the making, and we are proud to finally unveil the HIVE as an ode to the legacy of Professor Alan Sivell, The Buzz advisor for the last 27 years.
While The Buzz continues on under the new guidance of adjunct instructor of speech communication, Liz Merdian Lareau, the HIVE also symbolizes a new era of journalism emphasizing current, easily accessible content that builds journalistic and media literacy skills valuable in today's job market.
The pandemic justified the final push to transition to a digital platform so the team can assemble our publication no matter where we are, but this new format is bursting with potential.
Not only is digital media the modern form of journalism, this platform allows us to reduce long-term printing costs, decrease our carbon footprint, measure reader interactions with stories and show future Ambrosians that our program is progressive and teaches invaluable, marketable skills.
We're excited to share with students, faculty, staff, alumni and more the inaugural issue of The Buzz, brought to you by the collective work of us here at SAU. Let us know what you think and send any story ideas our way at [email protected]!