Unsportsmanlike Conduct: March 24, 2021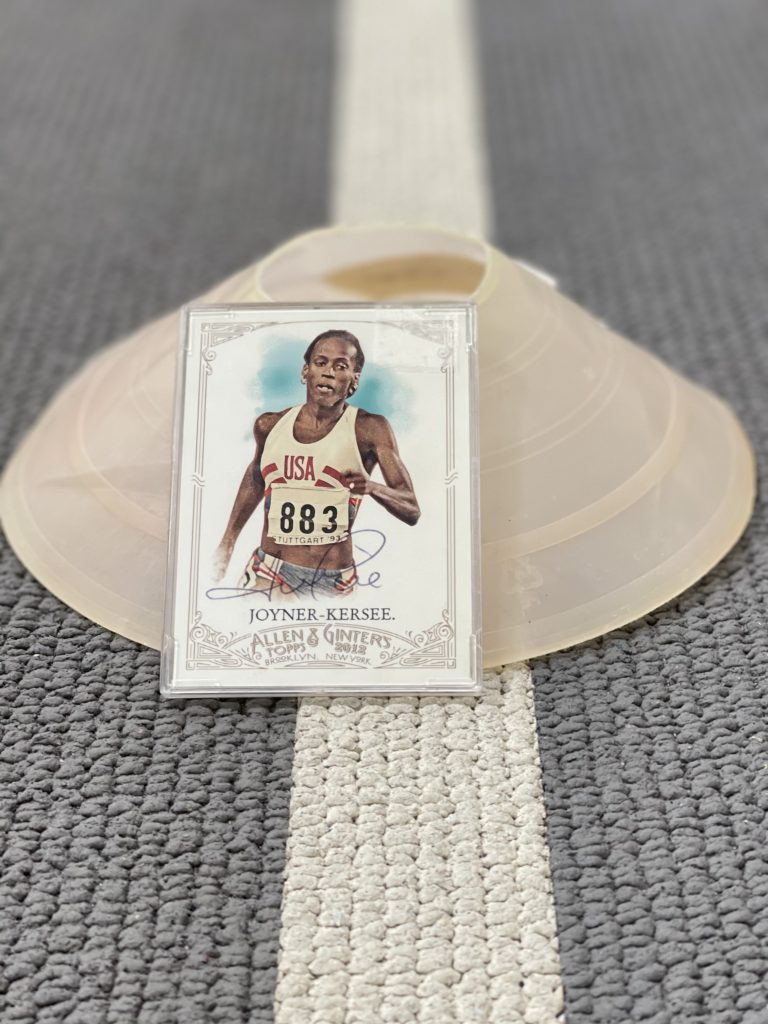 In this episode, Logen Howell and David Meyer discuss who will win each MLB division, why the Lakers are in trouble, and if JuJu made the right decision going back to the Steelers.
Listen to Unsportsmanlike Conduct live on KALA-HD2 106.1FM Wednesdays from 7-9 p.m. Listen over the air or stream online via TuneIn.