UC: February 24, 2021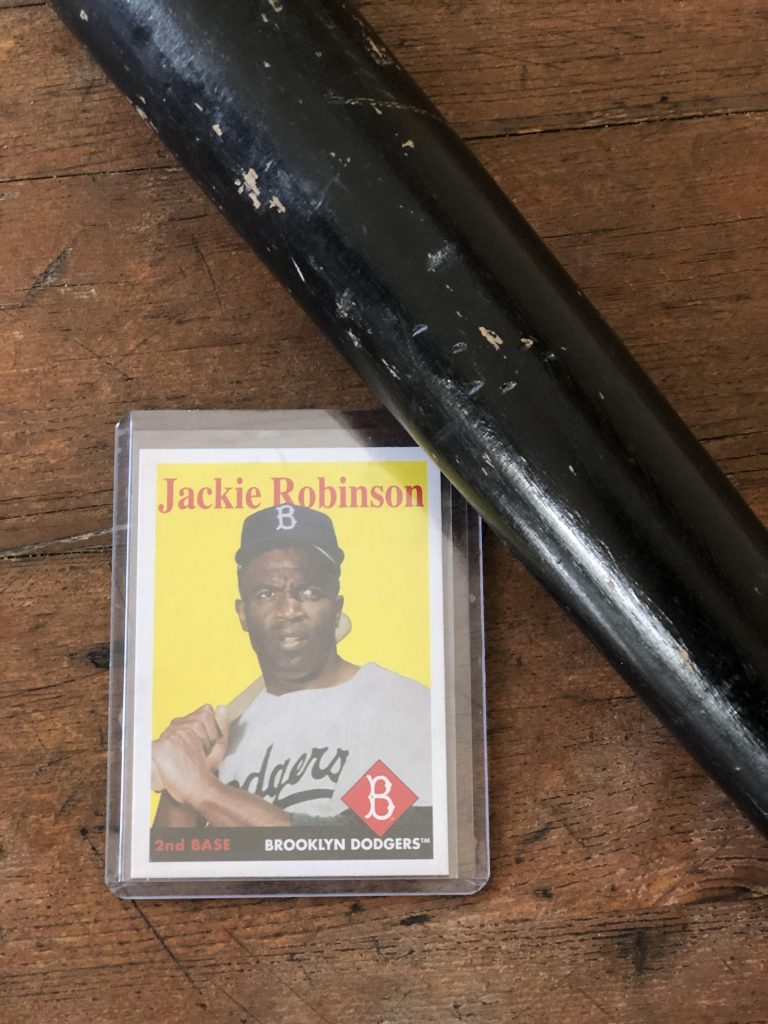 In this episode of Unsportsmanlike Conduct Logen Howell and David Meyer discuss where J.J. Watt will sign, a pre free agency NFL mock draft and if Damian Lillard was an NBA all-star snub. All that and more.
Plus, this month, the show is recognizing Black athletes who've had a lasting impact on their sport. Listen now to find out who this week's athlete is!
Listen to Unsportsmanlike Conduct live on KALA-HD2 106.1FM Wednesdays from 7-9 p.m. Listen over the air or stream online via TuneIn.