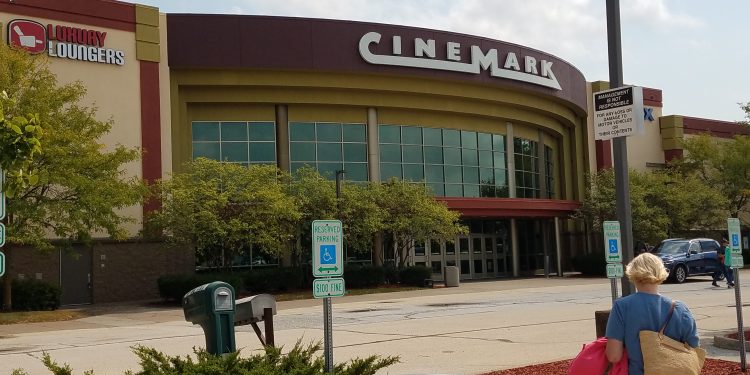 No Spoilers
The Fox "X-Men" franchise finally comes to an end in "The New Mutants," an experimental mix of superhero movies and psychological horror.
The movie starts off at its weakest, spending most of the time introducing the characters and setting without actually diving into them. It is not until darker horror themes appear that actual depth and background into the characters are developed. By the end of the movie, the plot is completely insane as the film's questioning of what is and is not real combines into a massive 3rd act fight, which ends even more predictably than one would expect.
There are several progressive themes regarding youth, religion, sexual orientation and authority that might turn off some, but that is to be expected in the "X-Men." In fact, most of these themes are actually handled with better care than one would usually expect from a movie like this.
The biggest let down of this movie is that it was clearly never meant to be the final Fox "X-Men" movie. The reveal of who runs the hospital was to be used later on down the line, likely combining "The New Mutants," the children at the end of "Logan" and possibly even "Deadpool" and company for another "Days of Future Past" style crossover. Alas, the characters from all three franchises are left walking towards a future that will now never be written.
While the movie was overall dark and underwhelming, it is redeemed by the parts where it was trying to tell its own story. While it has its fair share of interesting and even good moments, the movie is left as the ending of a franchise meant to continue well past its installment. The little connective materials it has with the other "X-Men" movies are crucial to the plot being left hollow and redundant with no future sequels to build on it.
Despite its issues, "The New Mutants" is still worth the price of a ticket, especially with a certain lack of other options at the moment. It is clear why Disney decided to release it into theaters right now, rather than placing it on Disney+. However, without Covid-19 it would likely be a direct to video movie with better than normal effects. It is still a good escapism movie to get one's mind off of everything for a couple of hours, so one should watch it with minimum expectations and just try to enjoy it.
As for the movie theater itself, Cinemark has gone to great lengths to protect its customers from Covid-19. Mask and social distancing requirements have been put into place, and the theater is probably the cleanest it has ever been.
Customers might have trouble ordering seats ahead of time on the website, but the overall lack of people means it will not take long to pick a seat at the theater or receive help from an employee if there is a problem with an online reservation.