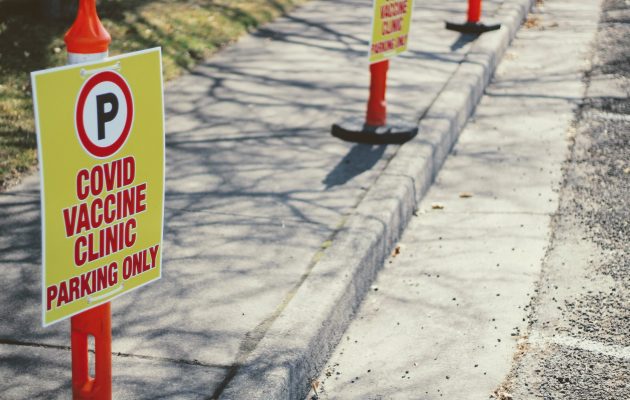 COVID-19 Vaccine updates in Scott County, Iowa.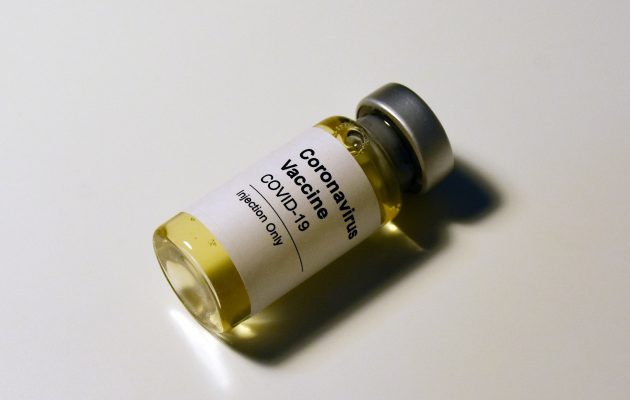 Changes to Covid-19 regulations are likely to come with Biden taking office. Also, Nurse Nancy weighs in on how campus is doing with Covid-19 cases.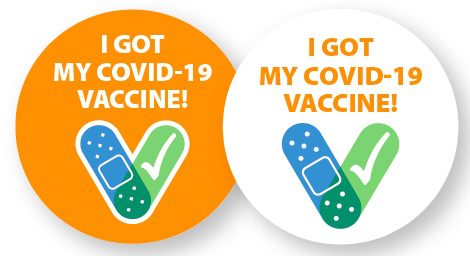 Covid-19 vaccines are hitting the arms of people across the country. Jadie Knecht, a St. Ambrose student, had the opportunity to receive one of the first Covid-19 vaccines.