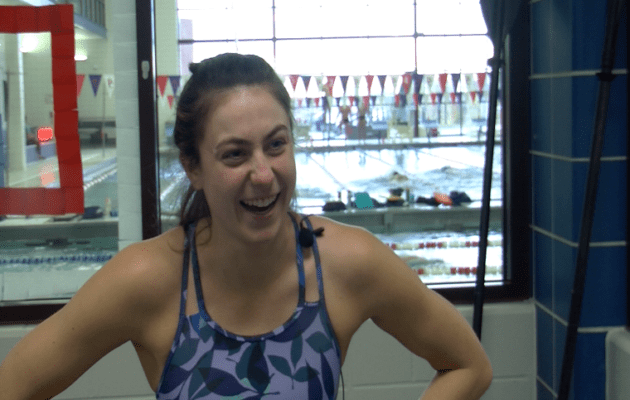 Senior Kelly Baughman will soon be graduating and moving on to SAU's Occupational Therapy program, but those who swam with her say she'll be remembered as an inspiring leader with a kind personality.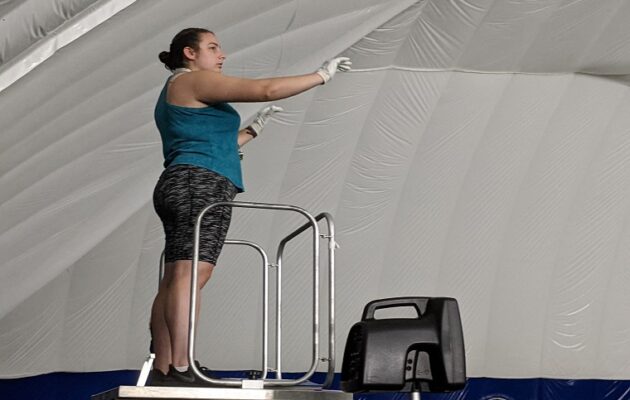 ajor here at SAU who plays an important role as a drum major in our SAU bands. Originally from East Peoria, IL, Tala now attends SAU in hopes of teaching music overseas when she graduates.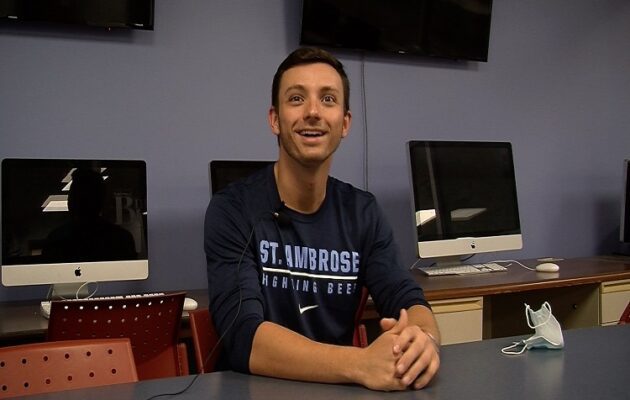 Nathan Stubler is a graduate student at St. Ambrose University who's been bowling all his life and has big dreams to keep going after graduation. Stubler currently has his bachelor's degree in accounting and is ...