For the past three semesters the SAU Nursing Department has been partnering with Global Brigades to virtually work with community healthcare workers in Honduras.
A look into a day of a nursing student in 2021.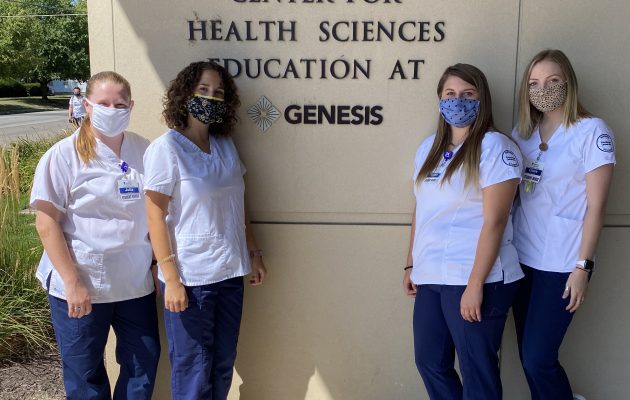 Like all healthcare workers, the St. Ambrose University nursing majors have seen the impact of the pandemic first hand during their clinicals.