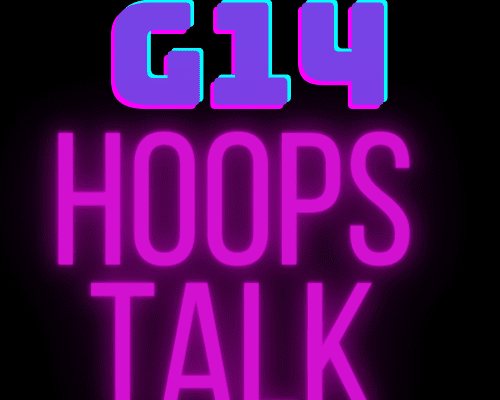 In episode 5 of the G14 Hoops Talk podcast, Grant Mason discusses the first round of the NBA playoffs, and gives his predictions for second-round matchups, conference finals matchups, and the NBA Finals. Grant also ...
In this episode of SportsGeek Radio, host Elijah Jakovec breaks down the NBA postseason. He highlights the standout teams and the impact players within them. He concludes with his NBA bracket predictions.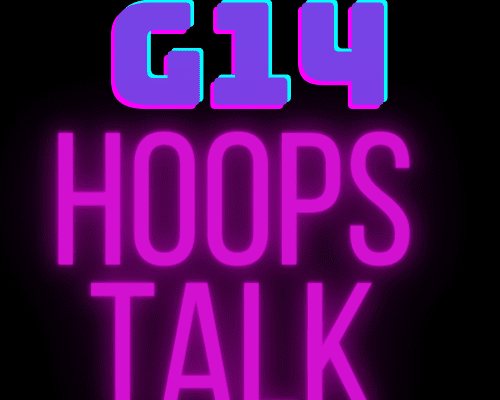 SAU basketball player Grant Mason kicks off his podcast with an introduction of what listeners can expect from this 6-episode series!