Hosts Ryan Schiestel and Abby Varkalis discuss Zac Brown Band, a famous rock and country band consisting of eight members. Ryan and Abby talk about how they got their start in Georgia and what they ...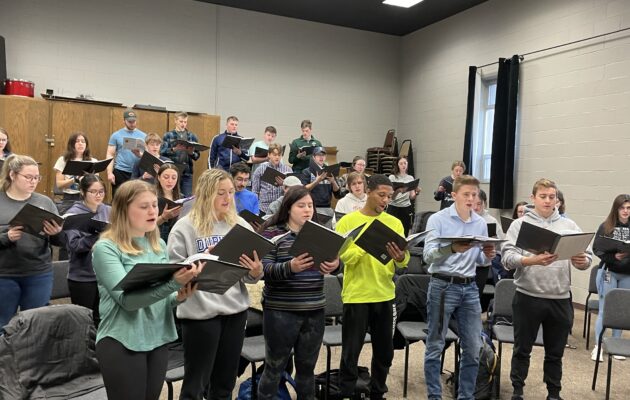 SAU Music Department prepares for its first concert of the new semester.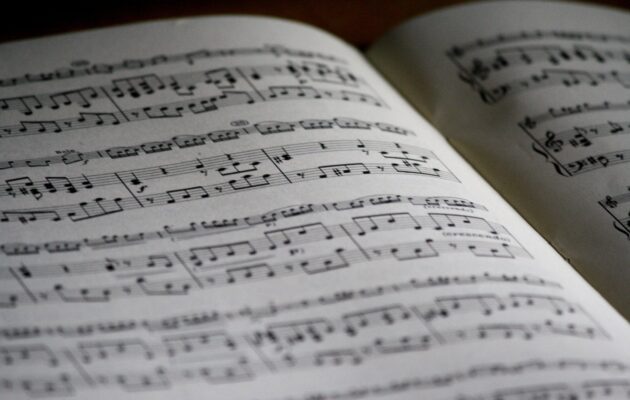 Hear the stories of how SAU music majors view the treatment of their major.