See how SAU students are preparing for the upcoming Flu season.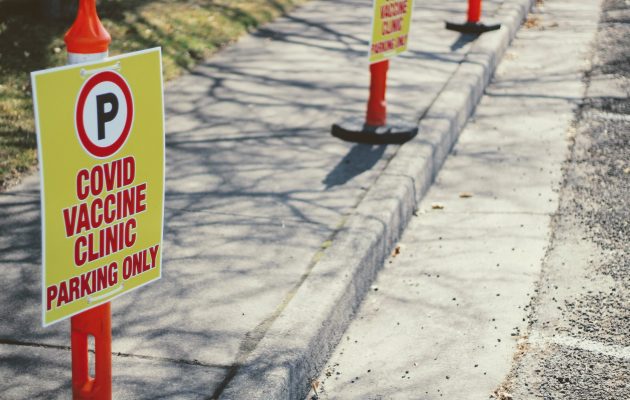 As vaccines become more available, will SAU students get it?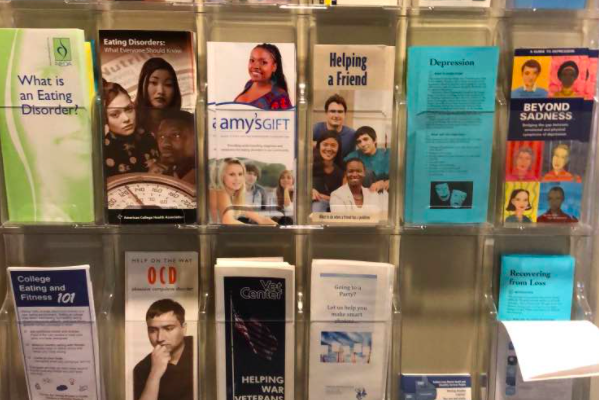 Mental health can affect students' performance in the classroom. Sarah Oliver, the director of the counseling center, has many options to help students in a way that is catered to them.