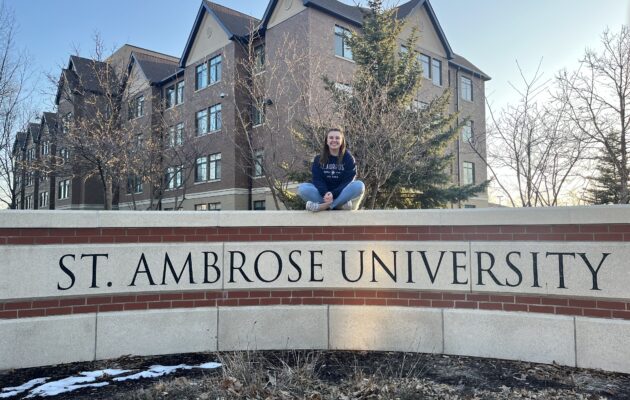 Seniors experience the process of securing jobs within their careers.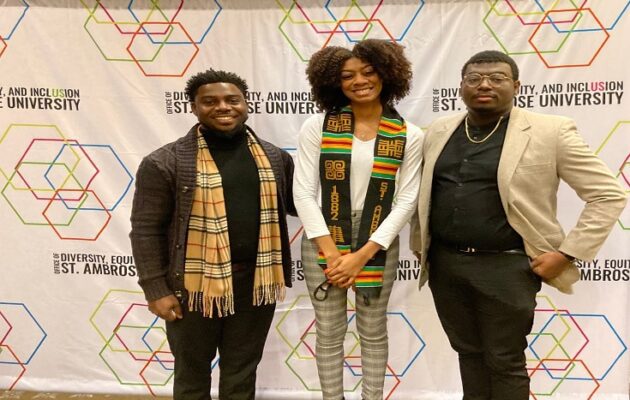 Graduates of different ethnic backgrounds were honored in a cultural stole donning ceremony this past Sunday at St. Ambrose University.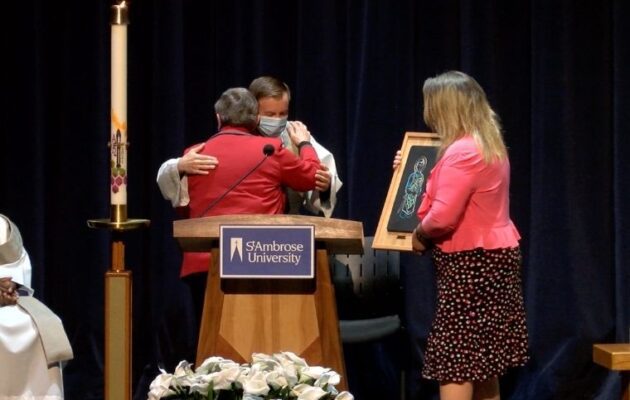 This week on Dateline SAU, it's the end of the semester. Students share their plans for the summer. Veterans are honored at a special pre-graduation ceremony. And members of the St. Ambrose community say goodbye ...