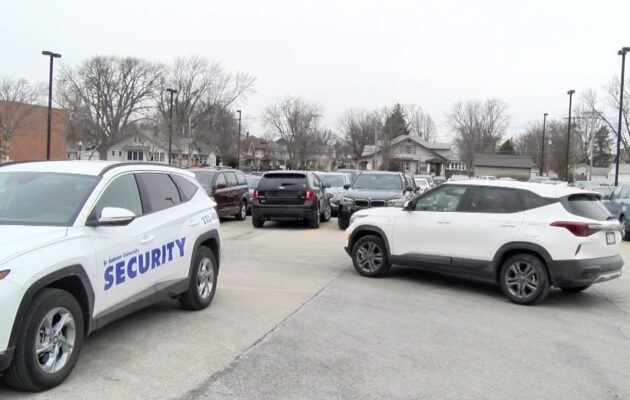 Excerpt: SAU students have been dealing with grand theft auto incidents for years, but at the moment those with Kia and Hyundai vehicles have been the primary targets lately. Security made sure to send ...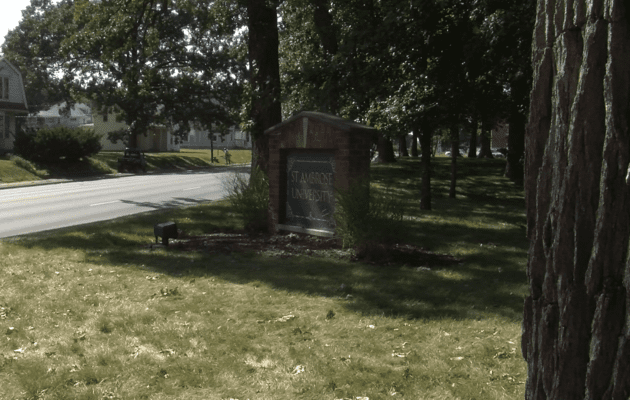 On this week's edition of SAU Weekly, the university launches its new institutional brand. We explain how it was created and its rollout. And, campus security installs new cameras across campus. We will show you ...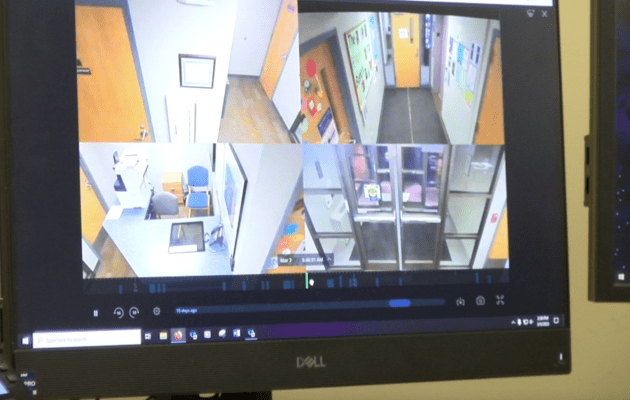 After successfully piloting a security camera in the lower level of Cosgrove Hall, SAU Weekly's Ryan Schiestel speaks with the campus security team about their plan to install more cameras across campus.