SAU Weekly's Kler Soe explains how this partnership between SAU and Victory XR is giving students the chance to travel the world without even leaving the classroom.
SAU Weekly's Cooper Alt explains the emergence of the new chatbot ChatGPT and the issues it poses to higher education.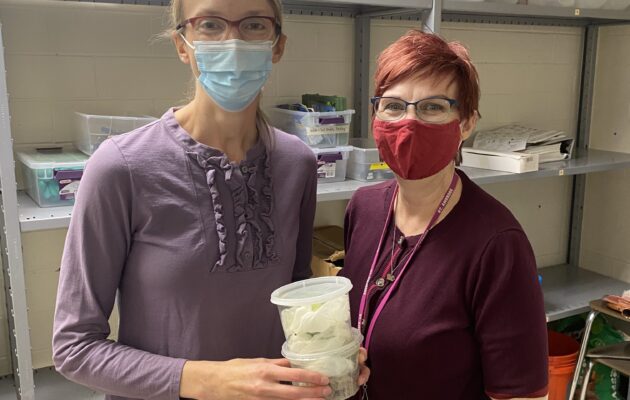 How much do you know about slugs? Probably not much! Do not fear, we have two slug experts on campus! Dr. Amy Blair and Dr. Brenda Peters in the Biology Department have spent the past ...