Summer Eats: Meatball's Sandwich Co.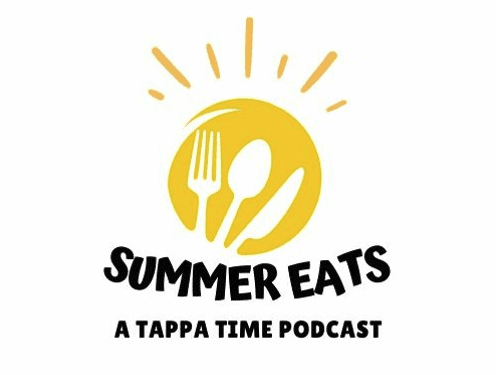 Meatball's Sandwich Co. is the featured restaurant for this podcast. The restaurant is located at 2317 Cumberland Square Dr, Bettendorf, Iowa. AJ and Michael Tappa are joined by Jimmy Tappa, David Baker and Sierra Mari.
The opinions expressed are those of the hosts and their guests and not necessarily those of KALA-FM or St. Ambrose University.