Student Describes Moving from the Marines to St. Ambrose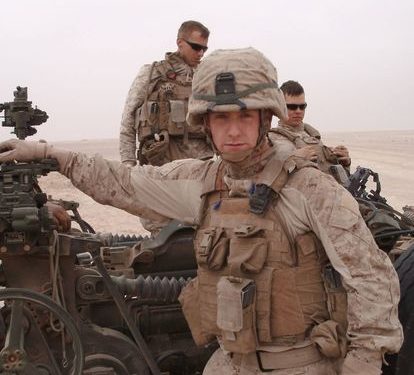 Andrew Sichling is a second year sophomore at St. Ambrose University. Growing up in Warren County, Ill., Sichling moved to Davenport where he decided to attend St. Ambrose. He is currently working on a Bachelor of Social Work and a Minor in Multimedia Journalism
What branch of the armed forces did you serve in?
"United States Marine Corps"
Where did you serve?
"I served out of Camp Lejeune, North Carolina, and Marine Corps Air Ground Combat Center 29 Palms, 29 Palms California. I deployed to Afghanistan in support of Operation Enduring Freedom 2009 and 2012 and in 2010-2011 I deployed under the 26th Marine Expeditionary Unit in support of the Global War on Terror"
What is your most memorable experience while serving?
"Getting promoted to Sergeant"
When did you leave the military?
"2015"
Why did you choose St. Ambrose?
"It was local"
Are you involved in any clubs, sports or activities?
"No"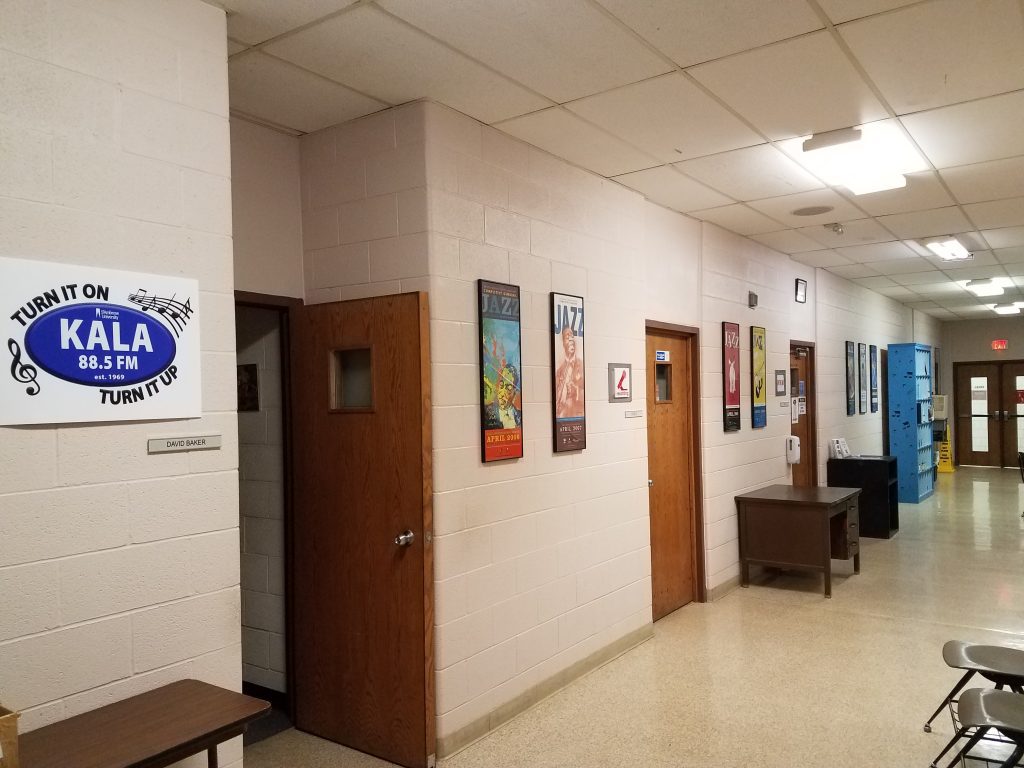 Have you partaken in any internships while at St. Ambrose?
"Work for KALA 88.5 FM St. Ambrose Radio"
In what way(s) has St. Ambrose helped you transition out of the military?
"It has helped me realize that I can actually have a fulfilling life outside of the military. I'll always be a Marine, but I'm not active anymore and I never will be able to be active again. I've found direction."
Are there any specific people or groups that have helped you?
"Dave Baker has been a huge help with my time here at St. Ambrose."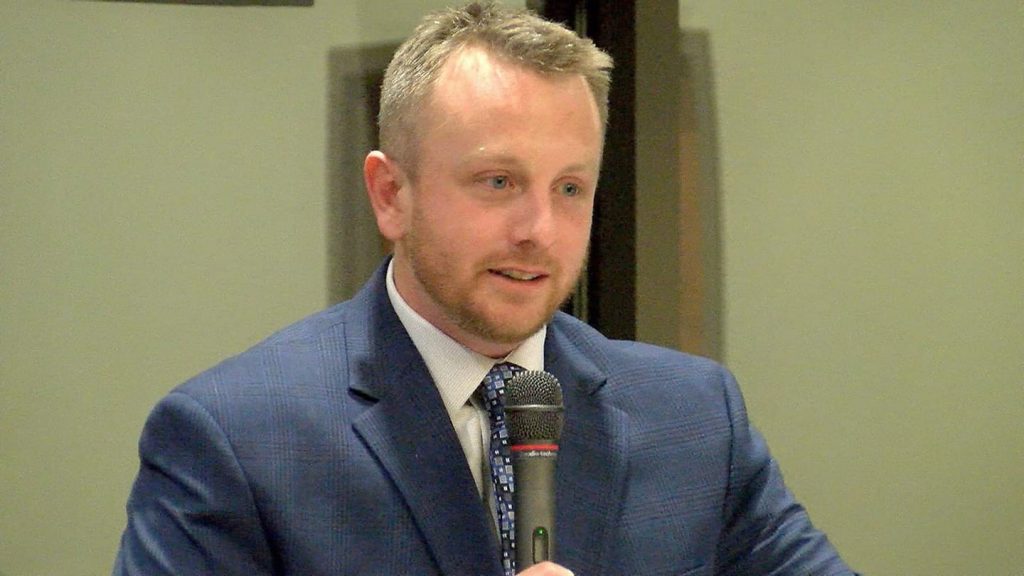 What do you hope to do after graduating?
"Pursue my Masters of Social Work and work for the Department of Veteran Affairs"
What has been your greatest experience at St. Ambrose?
"Getting 4.0's"