St. Ambrose Professor Explains Time in Army and St. Ambrose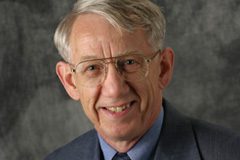 Many students and staff outside of the Computer and Information Sciences Department have likely never met Professor Gary Monnard. As part of one of the smaller departments at St. Ambrose, it is easy to assume that there is nothing particularly special or noteworthy about either Monnard or his colleagues. That would be a mistake, as he has in fact been a part of the United States Army and has served in Europe.
Drafted into the Army in 1969 while in grad school, Monnard served in V Corps HQ Company in Frankfurt, Germany. Monnard credits his time there with teaching him how to understand working in large organizations.
During his time in Europe, Monnard used the opportunity to travel across the continent, which he views as the highlight of his time serving. To make his time there even better, he was able to rediscover lost relatives of his in Switzerland.
After two years in the Army, Monnard left in June, 1971 with a rank of E-5. After leaving, he was able to finance his PhD at the University of Notre Dame thanks to 36 months of educational benefits. Prior to graduating Notre Dame, Monnard had gotten his Bachelor's degree at the College of Emporia and Masters of Science at Wright State University.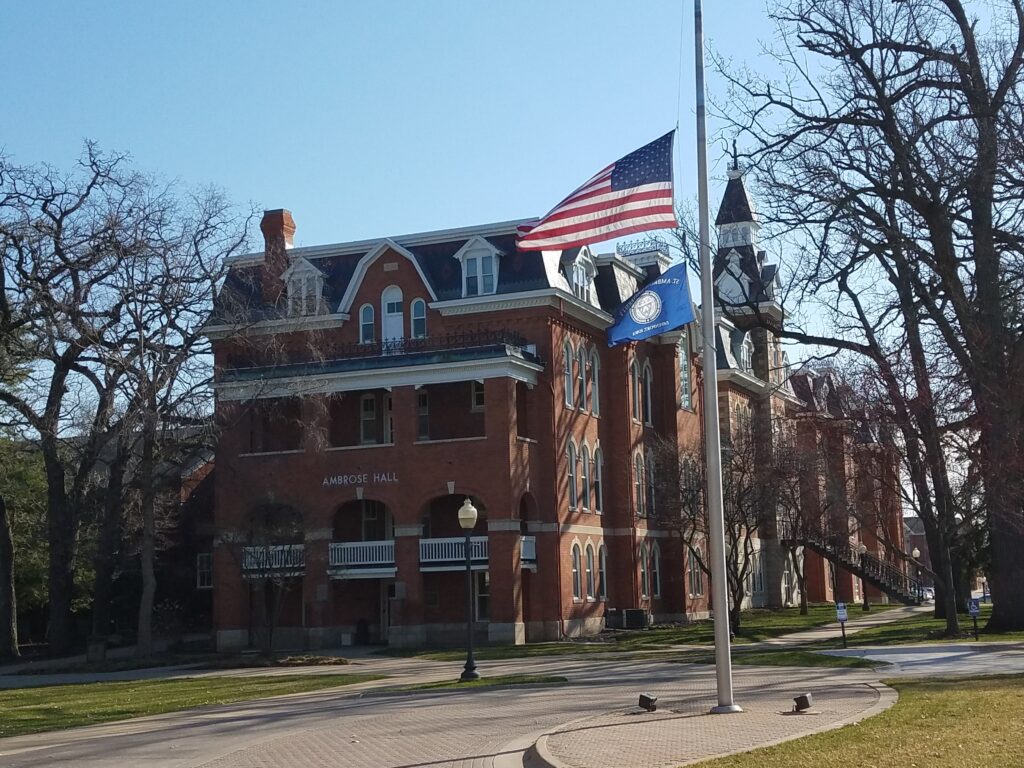 Almost 30 years later, Monnard would make his way to St. Ambrose University.
Joining in August of 2004, Monnard came to St. Ambrose after teaching for two years at Clarke College, later renamed Clarke University, in Dubuque, Iowa. His reason for moving was a simple one most students at St. Ambrose likely understand: wanting to be closer to home.
"My family remained in Davenport the 2 years I taught at Clarke in Dubuque," Monnard explained.
Wanting to be closer to his spouse and three now fully grown children, Monnard has spent the last 17 years teaching at St. Ambrose. He currently teaches multiple Computer and Information Science classes, ranging from 120 Introduction to Computer Science to 650 Project Management. Despite his work load, he still says his best experience with St. Ambrose has been interacting with its students.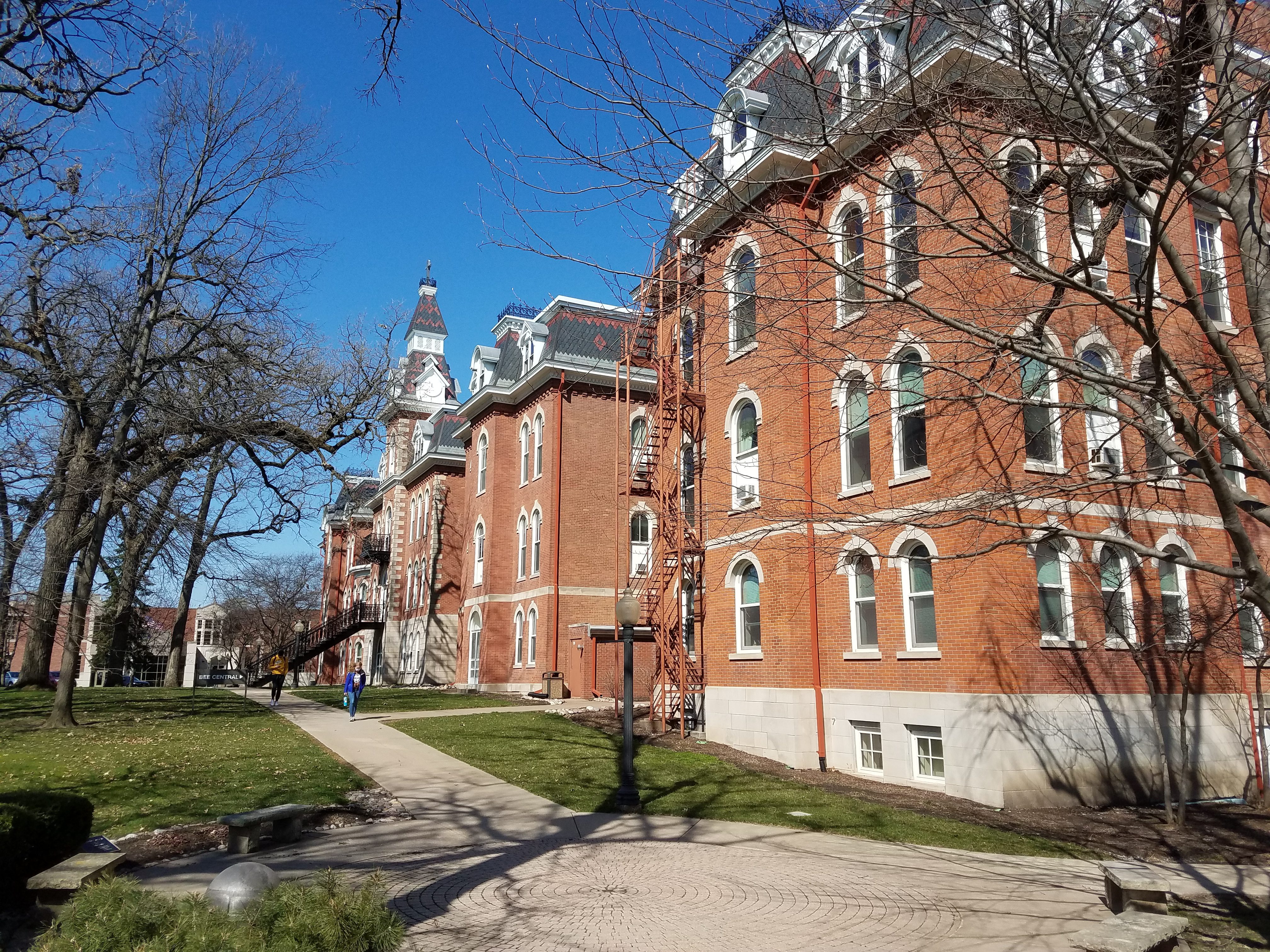 Monnard understands his situation as a draftee is rather unique compared to many of his current students. Even though there are many former military students and staff at St. Ambrose, most of them would have joined voluntarily since the United States has not had a draft since the end of the Vietnam War. As such, the idea of not having a choice in serving is one they have never had to face. Despite that, he has managed to move on with his life, getting his PhD and becoming a University professor, showing that it is possible to have a life once someone leaves the military.