St. Ambrose coach talks about protecting more than the scoreboard while in the United States Army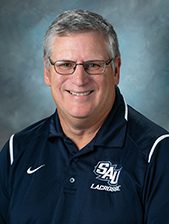 As St. Ambrose's head lacrosse coach, Frank Rogers and his team have defended St. Ambrose and led it to victory on multiple occasions. What many of their fans may not know, however, is that the lacrosse field is not the first place he has done this, as over 30 years ago, Rogers helped to defend the United States at home and abroad in the United States Army.
Joining in 1979, Rogers enlisted in the Army for a very simple reason.
"At the time there were no jobs," Rogers explained.
Over the course of the next 10 years, Rogers would serve at home and abroad in places ranging from Virginia to Germany to Central America. While enlisted, he says his most memorable experience was serving then Vice-President George H.W. Bush.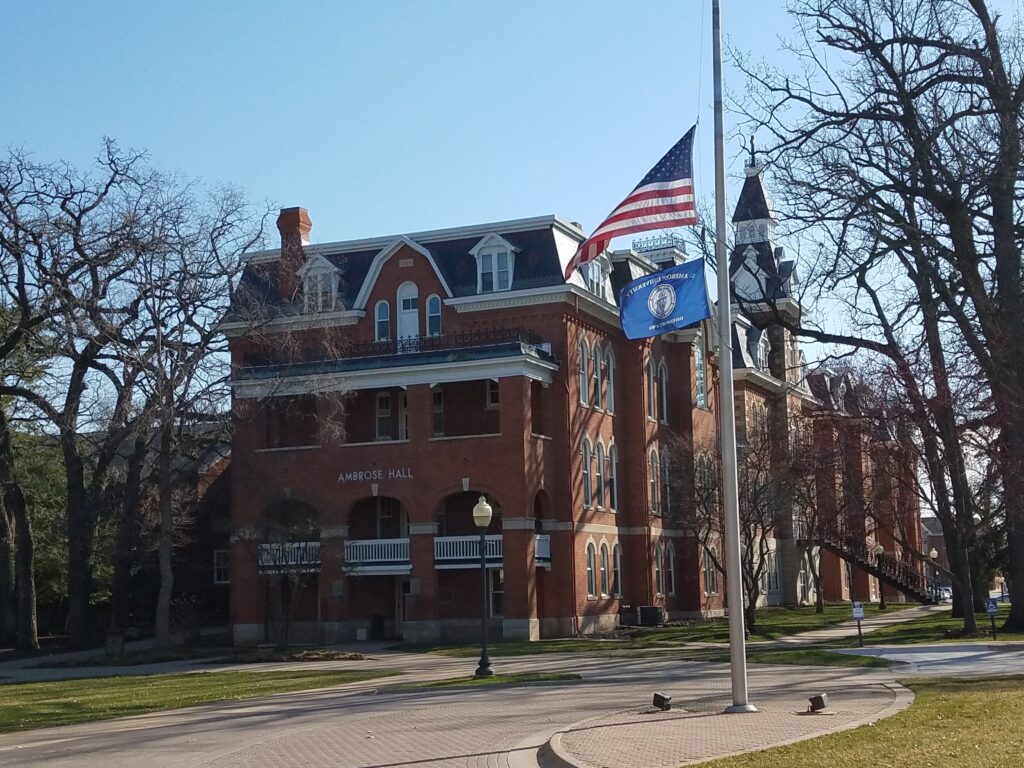 "It totally shaped me into the person I am today," Rogers said about his time in the Army.
He credits it with teaching him how to work with others, as well as helping to create his own work ethic.
"I learned time management, organization, discipline, etc.," Rogers said.
Rogers eventually left the Army in 1989.
Although he has a degree in Hotel/Restaurant Management from Eisenhower College in New York, Rogers credits 'Soldiers to Sidelines' as having been particularly helpful after he left the Army. According to their website, 'Soldiers to Sidelines' is a non-profit organization that helps former military personnel become coaches. While a very particular niche, as Coach Rogers shows, the program equips individuals with a necessary tool set.
Thirty years after leaving the Army, Rogers would eventually make his way to St. Ambrose University.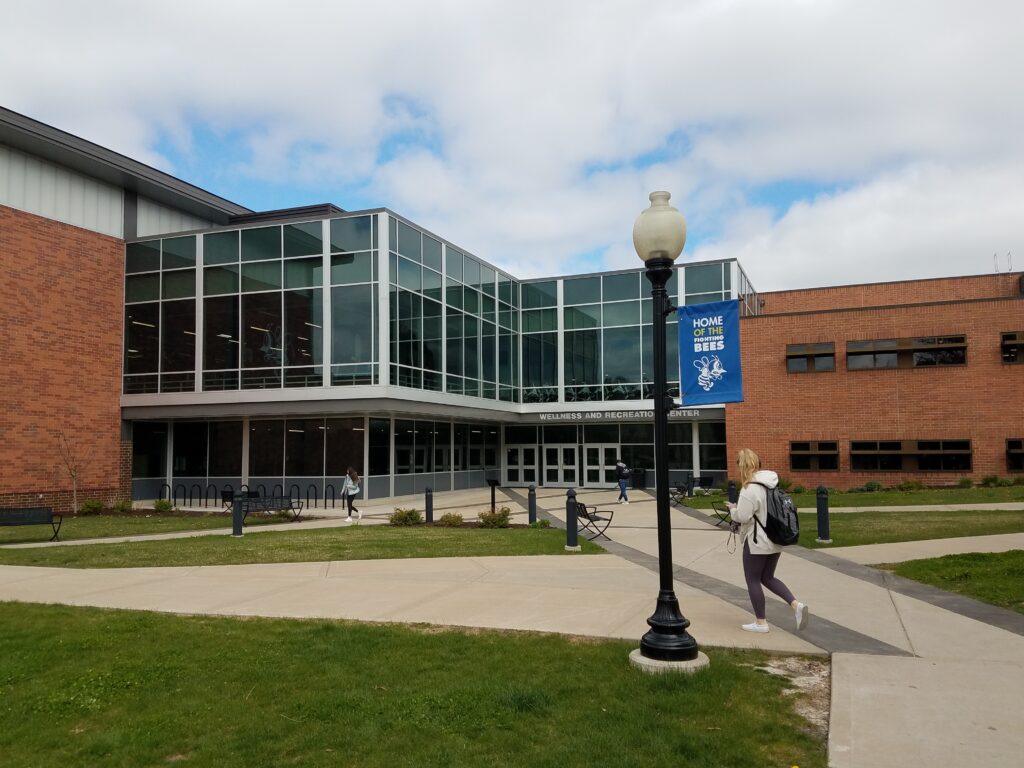 Prior to coming to St. Ambrose, Roger lived in Montevallo, Alabama. While there, he had worked at the University of Montevallo.
Roger's decision to come to St. Ambrose was two-fold. The first was St. Ambrose's Catholic setting. The second was to be closer to his family, which currently consists of his wife, three daughters, five grandchildren and Jack Russel.
Joining St. Ambrose in 2019, Rogers says, "getting to coach a great group of young people" has been his greatest experience at the university.
The next time anybody reading this wants to thank a veteran while also supporting St. Ambrose and its athletes, go on down to one of its lacrosse games and show your support for the teams and coach leading them to success.