St. Ambrose alumni encourages students to get involved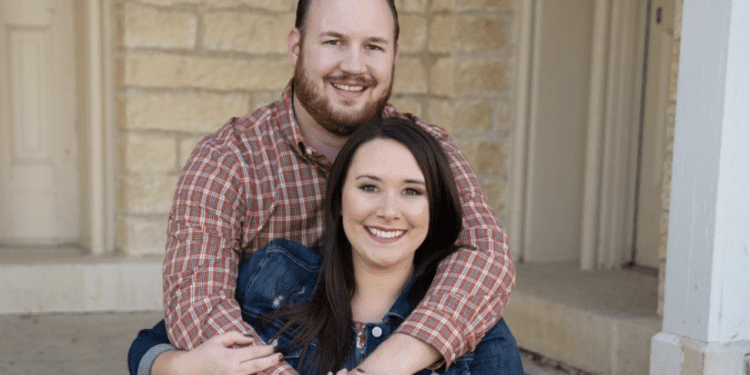 St. Ambrose alumni Meghan Dillie recalls her involvement on campus being a major contributor to finding her calling in life. Dillie was a student from 2010 to 2014 and majored in marketing, management and general business with minors in organizational leadership and Irish studies. Now engaged to her husband, Jake, and parenting two dogs, Marley and Maverick, Dillie manages internship programs across North America.
Why did you choose St. Ambrose?
"I chose St. Ambrose because the first moment I walked on campus, I felt right at home. Everyone was so kind while I was taking my tour. St. Ambrose was also close to home for me, only being 45 minutes away."
Were you involved in any clubs/ sports/ activities?
"I was very involved in many activities at St. Ambrose during my 4 years of college. I sat on the Student Alumni Association board for a few years, was one of the original students who helped to form and run the Marketing Club, and I also participated in a couple committees for Dance Marathon. I was an RA in Davis Hall my junior year and an RA in Bechtel Hall my senior year. I also worked with the Alumni Association for 3.5 years as a student worker, helping engage with our Alumni and prepare for events."
Did you do any internships while at St. Ambrose?
"I was fortunate to have 3 internships during my junior and senior year at St. Ambrose. My first internship was as an HR Member and Community Relations Intern at HNI Corporation during the summer of 2013. My second internship was the fall of 2013 working as a Social Media Intern for a small pumpkin patch, called Pride of the Wapsi. My 3rd and final internship was with the United Way QC as a Marketing and Event Planning Intern."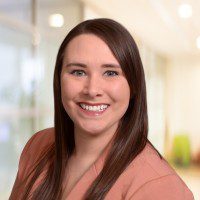 Are there any specific classes or other school related activities/ events which you would recommend?
"If you are fortunate enough to get a position as an RA, do it! Being an RA really made my last 2 years at St. Ambrose something to remember. You really feel like you're part of the family! In terms of classes, personally I would recommend taking any classes with John Byrne! John is a great professor and an even better advocate for his students."
Are there any faculty/staff you remember?
"I remember many faculty and staff at St. Ambrose! John Byrne really inspired me to do what I'm doing today! My job today is not necessarily in the traditional marketing field, but it has certain marketing aspects. I also have many fond memories with the Alumni and Advancement staff! They are all wonderful and were incredibly supportive during my time at St. Ambrose. I really enjoy volunteering with the Alumni office still to this day when I can!"
How did St. Ambrose set you up for after graduation?
"After graduation, I knew that I wanted to move to Chicago, IL to start my career, however I didn't know anyone and had only actually been to Chicago a handful of times. What working at the Alumni Association really taught me, was that as an SAU Alum, you have a whole network! I let my work study supervisor (Betsy), who was also an SAU Alum, know what my goals were and she kept an eye out for me. One of her SAU classmates had just co-founded a start-up company in downtown Chicago, called Fooda and she thought that it might be right up my alley. After an introduction, I got an interview with Fooda and soon learned that I'd be the next member of the Account Executive team! It just goes to show you that networking skills taught throughout school and the connections you make through your life are so valuable, you never know where they will get you."
In what way(s) would you say St. Ambrose set you on your life's path after graduation?
"With the size of St. Ambrose, you really do get to know many faculty, staff and students because you see them many times a week. Having a network of people who are there to help you succeed is such an impactful part of that. St. Ambrose gave me the ability to do many things during my time such as leading clubs, becoming an RA, finding many internships that gave me the opportunity to understand what I liked and disliked, and having such a great work study job at the Alumni Office that allowed me to create an even larger network. Through those experiences, I've found my calling. I might not ultimately be with the company I joined straight out of college, but know that what I learned along the way is what got me to where I am today."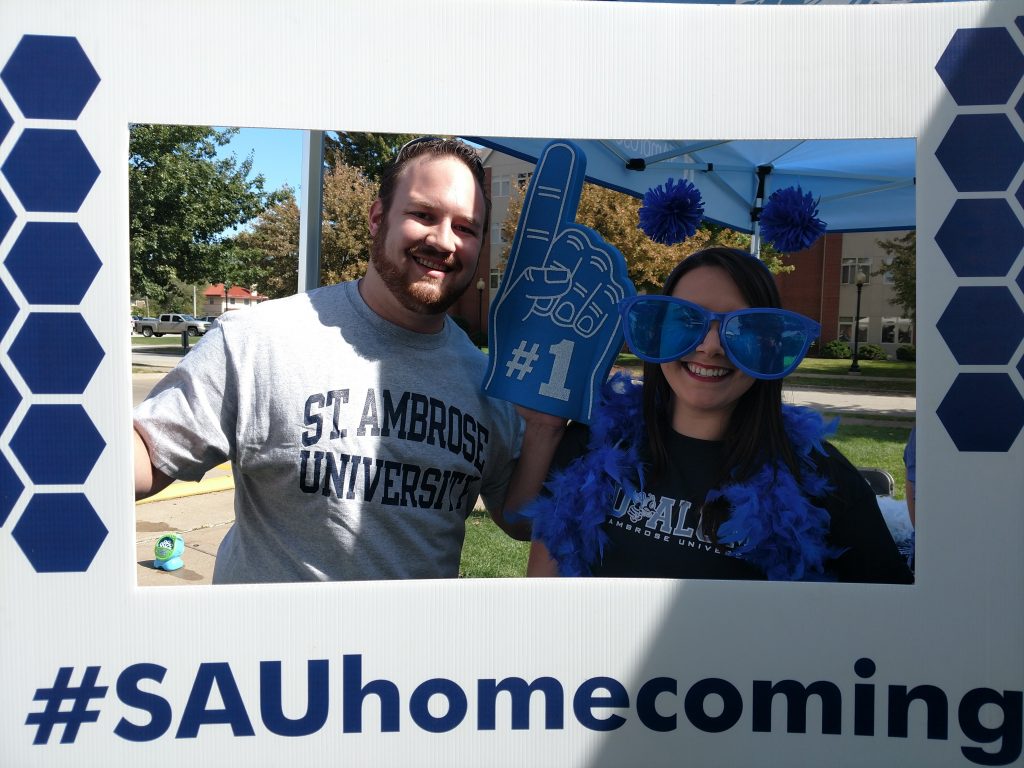 What have you done since graduation up to the present?
"Right after graduation in 2014, I took a job with a startup company called Fooda in Chicago, IL. I moved to the city of Chicago and worked for Fooda as an Account Executive for about a year. Through networks I made with Fooda, I found a role in the Human Resources space for a little over 2 years with Motorola Mobility. I worked as a Recruiting Coordinator and was quickly given more responsibility hiring and managing our Chicago Motorola Internship Program. The last 3.5 years I have spent living in the suburbs of Chicago (in Bolingbrook, IL) working for a company out of Westchester, IL called Ingredion Incorporated. Through networks at Motorola, I was able to be recommended and ultimately hired at Ingredion as a University and Early Talent Specialist, managing our US internship program. Earlier in 2020, I was promoted to Program Manager, Early Talent and now currently manage not only our US internship program, but also our rotational program in North America Operations (US, Canada, Mexico) which I helped build and stand up in 2020 during the pandemic."
How would you describe your experience at St. Ambrose?
"St. Ambrose gave me the opportunity to really find who I was. I found my career passion through courses, internships and various opportunities SAU helped me find. I met some awesome people who are great friends to this day, and ultimately know that I'll always have a place to call home!"
Do you have any advice for incoming St. Ambrose students?
"Take time to really immerse yourself into the SAU culture! There is something for everyone at SAU and once you find what works for you, the opportunities are endless!"