St. Ambrose alumni describes campus experience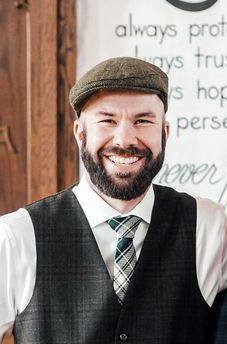 St. Ambrose alumni Nick Bitting described his experience at St. Ambrose recently with The Buzz. As a transfer student, he was only at St. Ambrose from the fall of 2005 to the fall of 2007, majoring in communications. Now married to his wife, Lindsay, he stays busy chasing after two children and two dogs and working on a degree in secondary education.
1.  Why did you choose St. Ambrose? 
"Was looking to transfer home to a smaller school. I did my first two years of school at NIU in Dekalb, IL."
2.  Were you involved in any clubs/ sports/ activities? 
"Cross Country and Track as well as founded and hosted a sports talk radio show, Unsportsmanlike Conduct."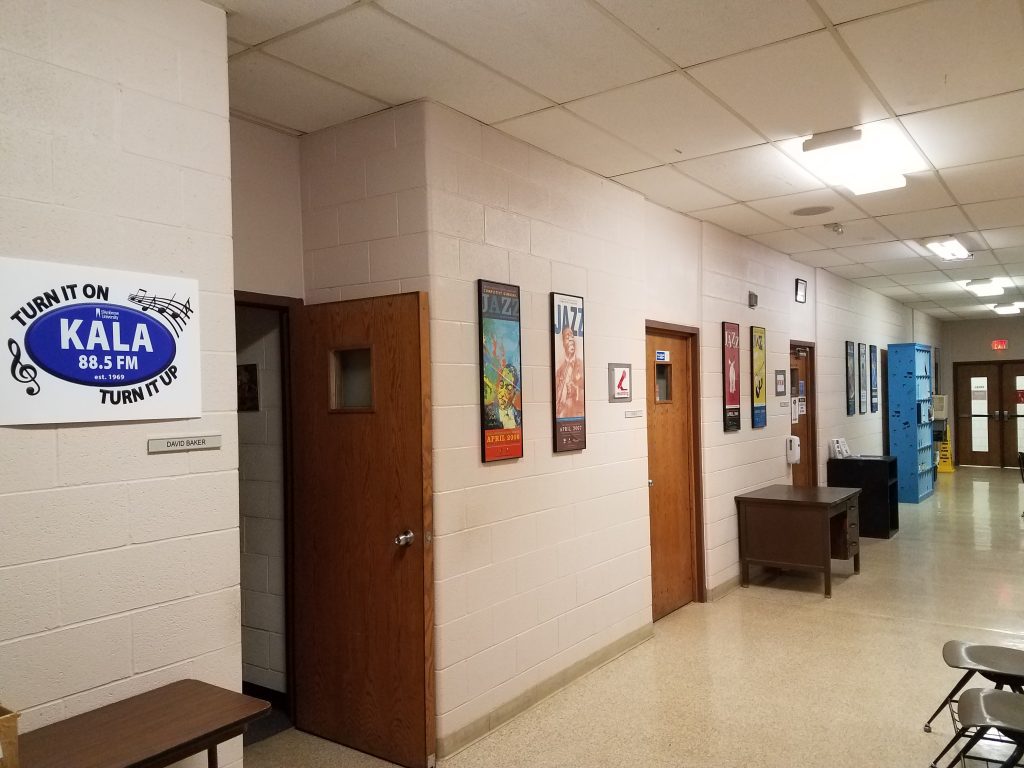 3.  Are there any faculty/ staff you remember?
"Duke, David Baker, Fr. Botkin"
4.  Are there any specific memories about St. Ambrose you would like to share? 
"Had a great relationship with my transfer counselor as well as Dan Zeimet who was my XC coach."
5.  How did St. Ambrose set you up for after graduating (ex. job and life skills)?
"I walked into the workforce very confident and comfortable in the Quad Cities and I had the skills needed if I had pursued broadcasting."
6.  In what way(s) would you say St. Ambrose set you on your life's path after graduation (ex. finding a career you enjoy, connecting you with a company you work at)?
"To be honest, this is one area where I haven't had the greatest experience with St. Ambrose at times.  Since graduation I have felt very disconnected from the University and many times have tried to apply for jobs there to become a part of the University, but there hasn't been much feedback or interest.  I'm always glad to see former classmates or professors but in terms of my life path, SAU has had very little impact or influence."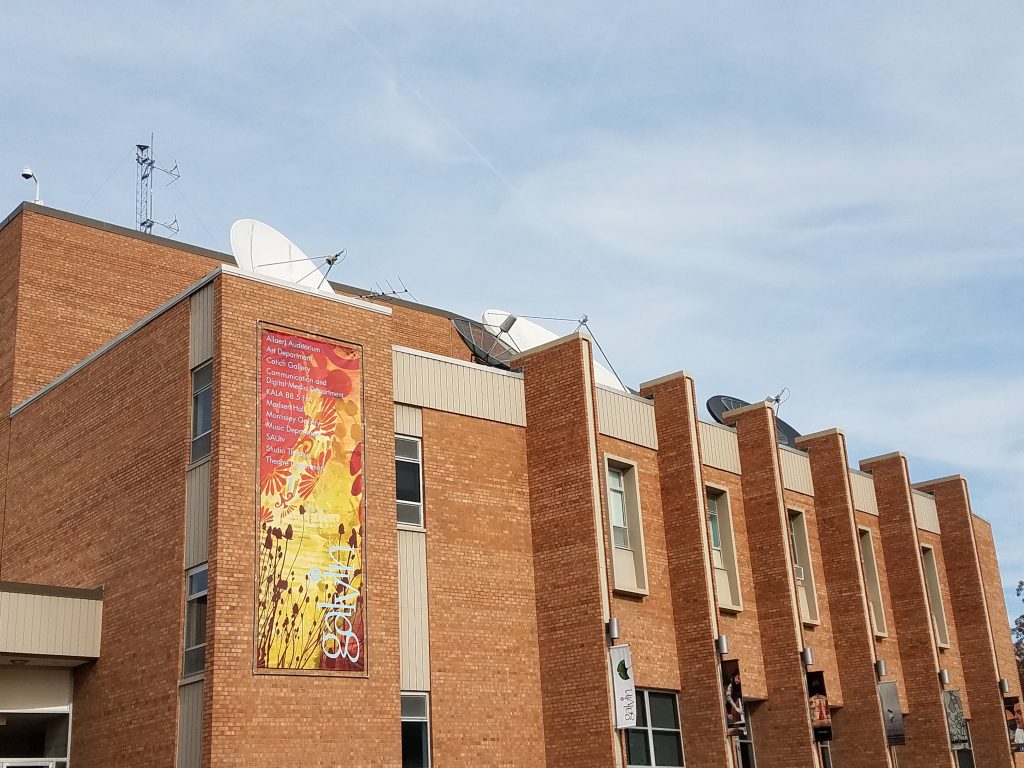 7.  What have you done since graduation up to the present (ex. different jobs, places you have moved)?
"I've lived in the Quad Cities since graduation.  After 15 years in corporate work at places like The Schebler Co., Arconic, and YASH Technologies, I am now pursuing my Masters Degree in Secondary Education with the hopes of working as a teacher or at a local college."
8.  What is your fondest memory of St. Ambrose?
"All my trips and meets with the Cross-Country team or my classes with Duke or Fr. Botkin."
9.  How would you describe your experience at St. Ambrose? 
"My experience as a student was great.   I lived at home during my time so I didn't get much of a feel for campus life but people were always friendly and helpful on campus.  It was a great community to be a part of as a student."
10.  Do you have any advice for incoming St. Ambrose Students? 
"Get involved with as much as you can experience as much of the college you can."