SAU News This Week: February 5, 2021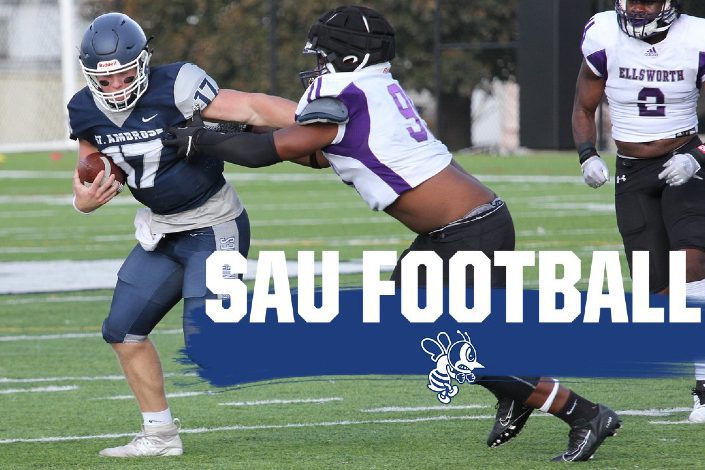 This week, the bitter cold is settling into the Quad Cities area as Fighting Bees Football prepares for its first-ever spring regular season. Plus, SAU Track starts the season off strong.
**CORRECTION: This newscast incorrectly identified SAU's campus nurse as "Nancy Hayes." The correct name is "Nancy Hines."**
Listen to these stories and more right now on SAU News This Week.