SAU News This Week: April 2, 2021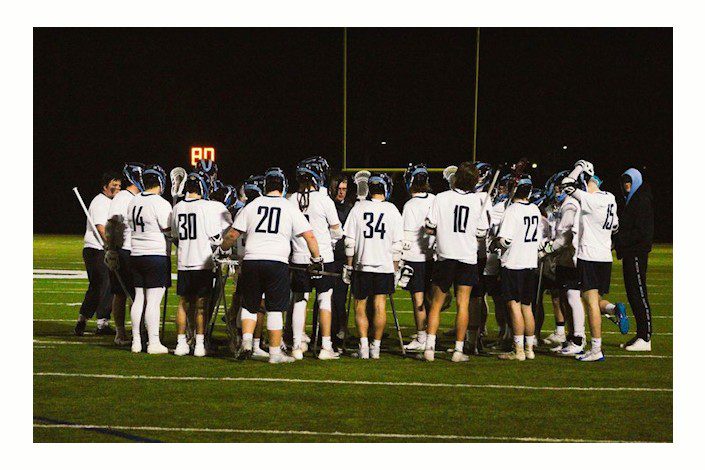 This week, we take a look at St. Ambrose Men's and Women's Lacrosse and their unprecedented success this season. Plus we learn about changes to this summer's orientation for new students.
Listen to these stories and more, right now, on 𝘚𝘈𝘜 𝘕𝘦𝘸𝘴 𝘛𝘩𝘪𝘴 𝘞𝘦𝘦𝘬.