SAU Library hosts a wrap up for the semester
Christmas is only a few weeks away, and the St. Ambrose Library is hosting a fun event for students before they go home for break.
The SAU Library hosts many different events for students throughout the year to welcome more students through their doors. Currently, the Library is hosting a free, festive, DIY event for students to participate in. 
The program is called "It's a Wonderful Wrap", and it is the Library's way of helping students "wrap up" their semester, literally.
It is a gift wrapping station available for all students. It is filled with bows, bags, tissue paper, ribbons, and anything you may need for your holiday gifts this year.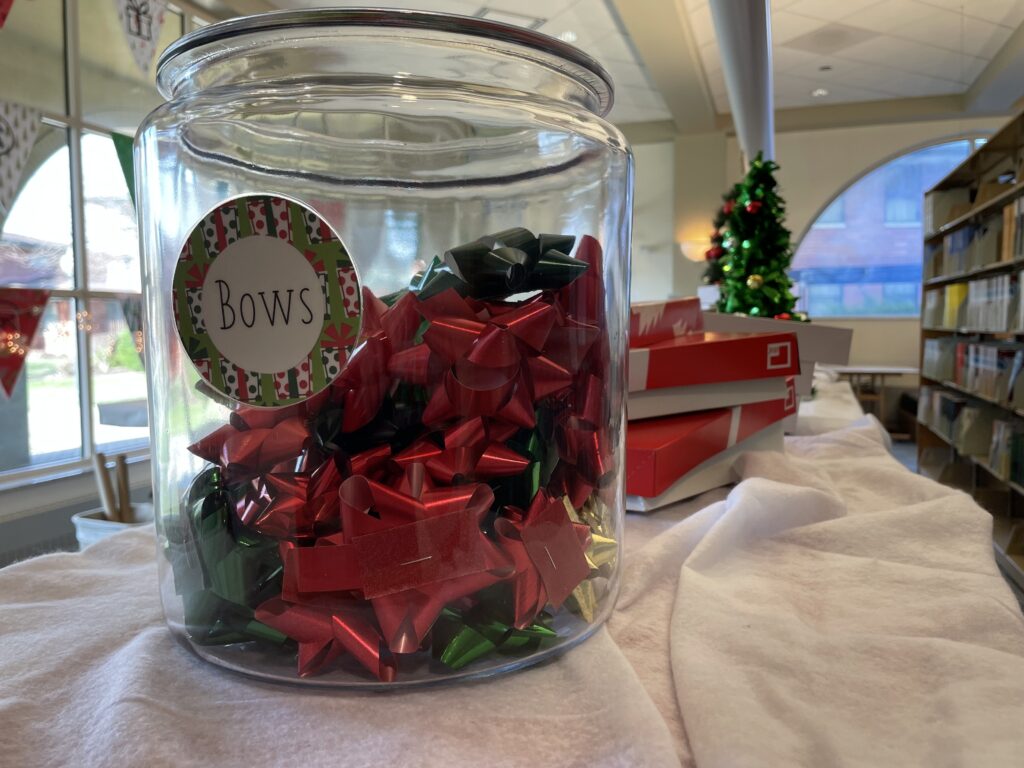 This is free to everyone on the SAU campus, and anyone can take supplies with them or wrap their gifts at the station. This festive event is located on the first floor of the Library and is available while supplies last.