POS: Who was your Spotify Wrapped Top Artist?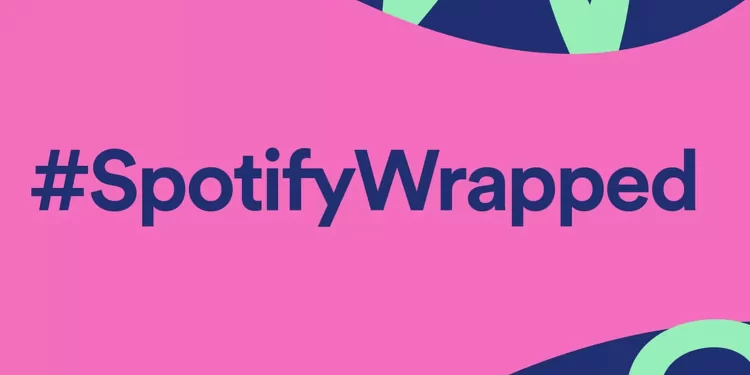 Tis' the season for Spotify Wrapped. What is this? Spotify Wrapped is all about celebrating the endless ways that millions of creators and fans connect through audio each day. Spotify Users anxiously await the day when this comes out, and share their top artists, genres, and albums of the year.
We talked to SAU students about who their Top Artist was, and if they were excited with that result.
Ethan Windt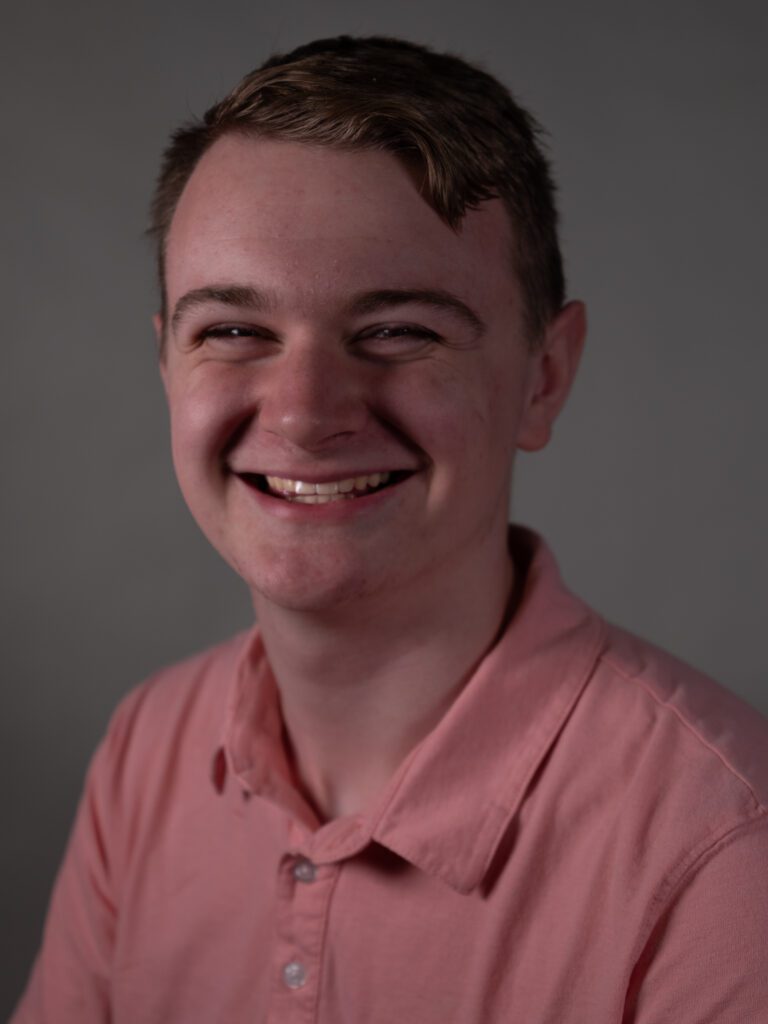 Major: Theology and English with a creative writing concentration
Hometown: Eldridge, IA
Year: Freshman
"My Spotify wrapped top artist was the band Ace of Hearts, which I was very excited about because I've personally been following that band (not to sound pretentious but) since they first started out in 2019. I've really loved seeing them grow as artists and become even better, and I can't wait to see what kind of new stuff they release because I know that I'll probably listen to it no matter what."
Robin Leibold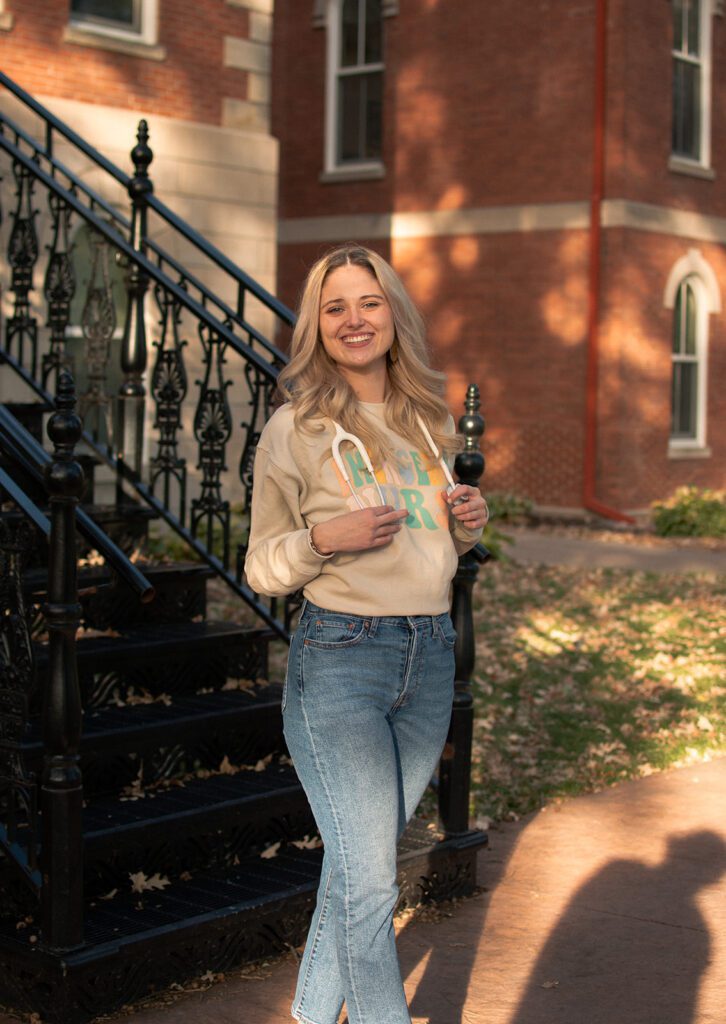 Major: Nursing
Hometown: East Dubuque, IL
Year: Senior
"My top artist was Harry Styles. I was not surprised by this because he has been my top artist for the past 3 years in a row and especially because he released a new album this year, I spent a lot of time this summer listening to him."
Will Haugen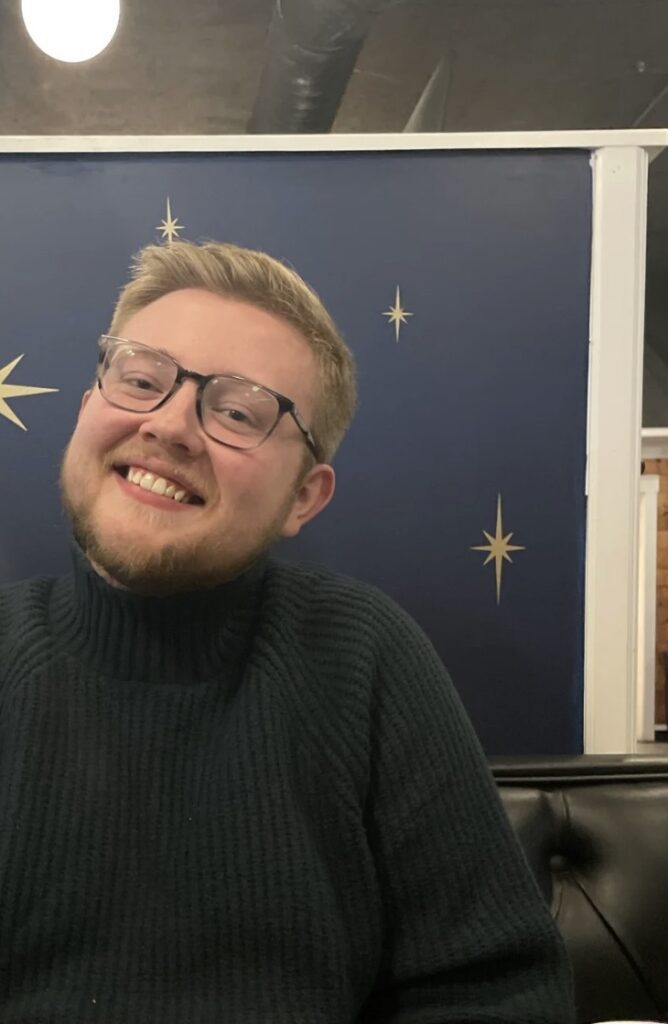 Major: Accounting and Finance
Hometown: Dubuque, IA
Year: Sophomore
"Demi Lovato. I was surprised because for the past 5 years it has been Ariana Grande, so I was surprised that she was dethroned."
Faith McCubbin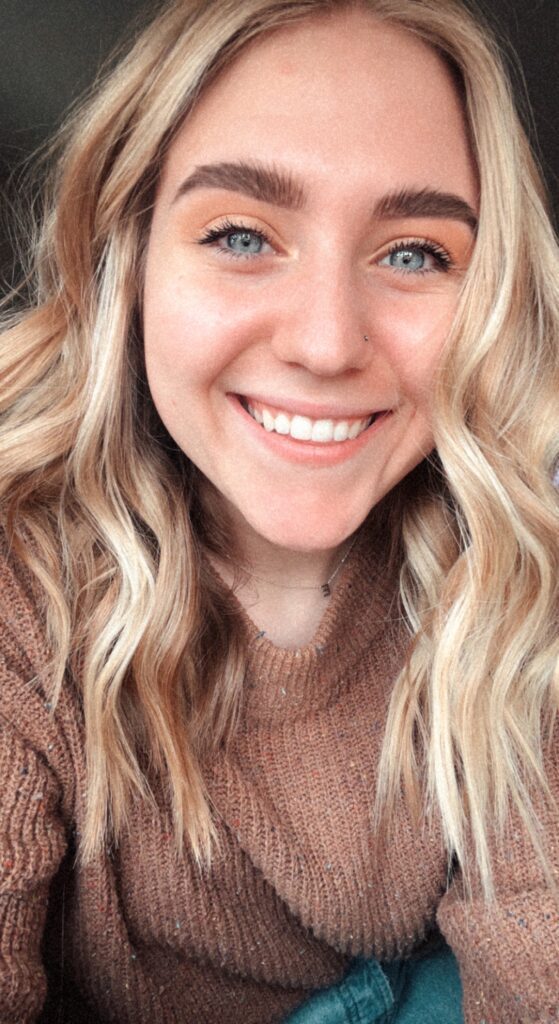 Major: Psych and political science
Hometown: DeWitt, IA
Year: Senior
"My Spotify-wrapped top artist was Jack Harlow. I was kind of surprised in all honesty. I have listened to a lot of new artists this year and since going to lollapalooza and seeing jack Harlow I've listened to his music a lot (more than I realized)!"