New SAU president has big plans for the future
After starting her position as president of St. Ambrose University on Aug. 9, Dr. Amy Novak began work immediately by getting to know the campus community. KALA-FM was able to sit down with Novak to get to know more about her transition process and what she has planned in the future.
Novak's first day saw a campus power outage in the midst of move-in for students. Afterward, she worked closely with the COVID-19 implementation team to create COVID protocols for the fall semester that was quickly approaching. Novak embraced those challenges as she began her journey at the university.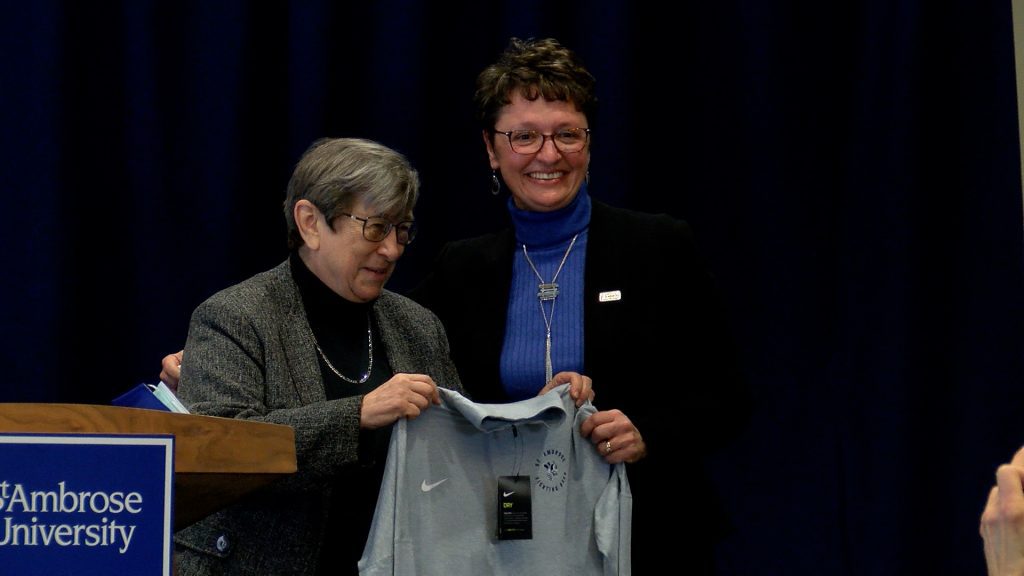 "It's been a whirlwind as you can imagine," Novak said. "But I have really appreciated the opportunities to meet with students, faculty and staff. I really look forward to, first and foremost, getting to understand and know this community."
According to Novak, she expects the first few months to be filled with "listening sessions" and understanding the university's strengths and core values.
KALA-FM's operations manager David Baker has been around St. Ambrose University since his freshman year of college in 1984. Whether present or former at the time, Baker has interacted with the past five acting presidents of St. Ambrose. Seeing Novak take the reins is something he looks forward to.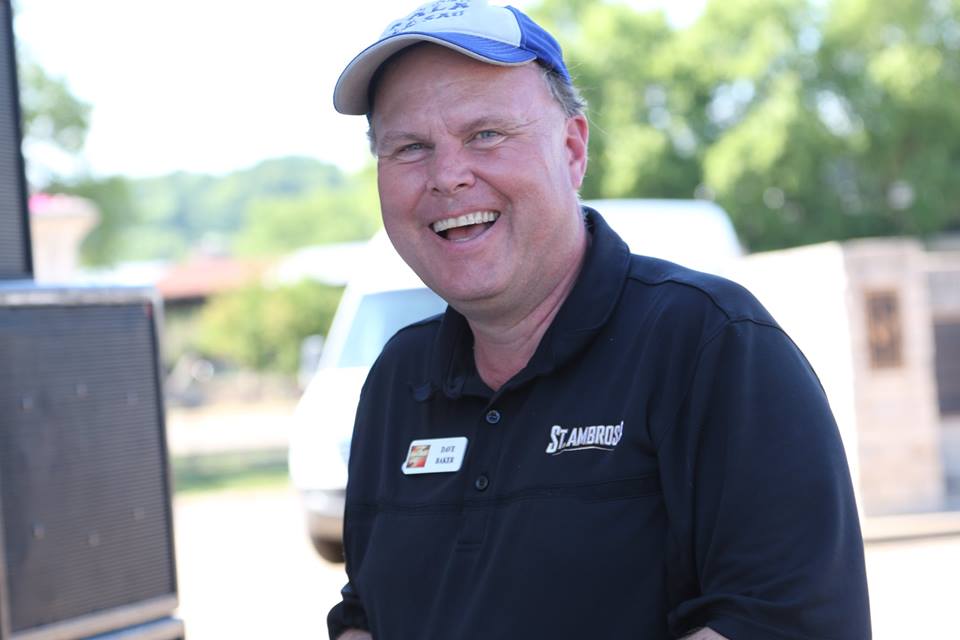 "She is certainly an open-minded person," Baker said. "I know Dr. Novak is interested in bringing everyone together at the university at a time when marketing ourselves is at an all-time high."
Novak embraces the challenges of leadership, especially when that involves getting to know the people that are here, even if that involves disagreement.
"I think as any leader we need to be as open and honest as we can," Novak said. "I would expect that not everything I'm going to hear in the next several months will be always positive. But you will find in me someone who is very authentic. I'll admit when I make mistakes. I'll share what we can about the state of the university as a way of helping inform everyone on how we strengthen our collective future."
Dr. Amy Novak's inauguration will take place on Friday, Oct. 1 at 10 a.m. as part of the kickoff to 2021 Homecoming Weekend.
Listen to the full interview with Dr. Novak from KALA-FM's SoundCloud here.