New Bees Making Their Mark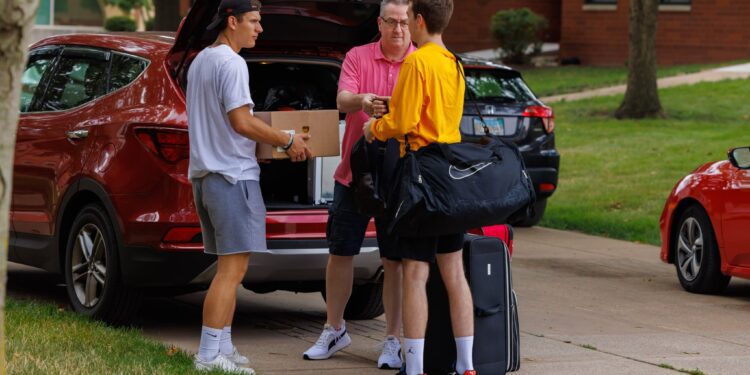 Travel back in time to the first day of college. The bright sun lighting up the sidewalks packed with new students and families moving their loved ones into the dorms, prolonging inevitable goodbyes. A new world to learn, a new culture to embrace and a new reality to begin to comprehend.
New St. Ambrose bees are making their mark on campus, and embracing all the opportunities St. Ambrose has to offer.
"I feel really comfortable at St. Ambrose and it has a lot of different things that I'm interested in," Brynn Christian said. "I really love writing and music so when I found out there were a lot of classes like those I was really excited."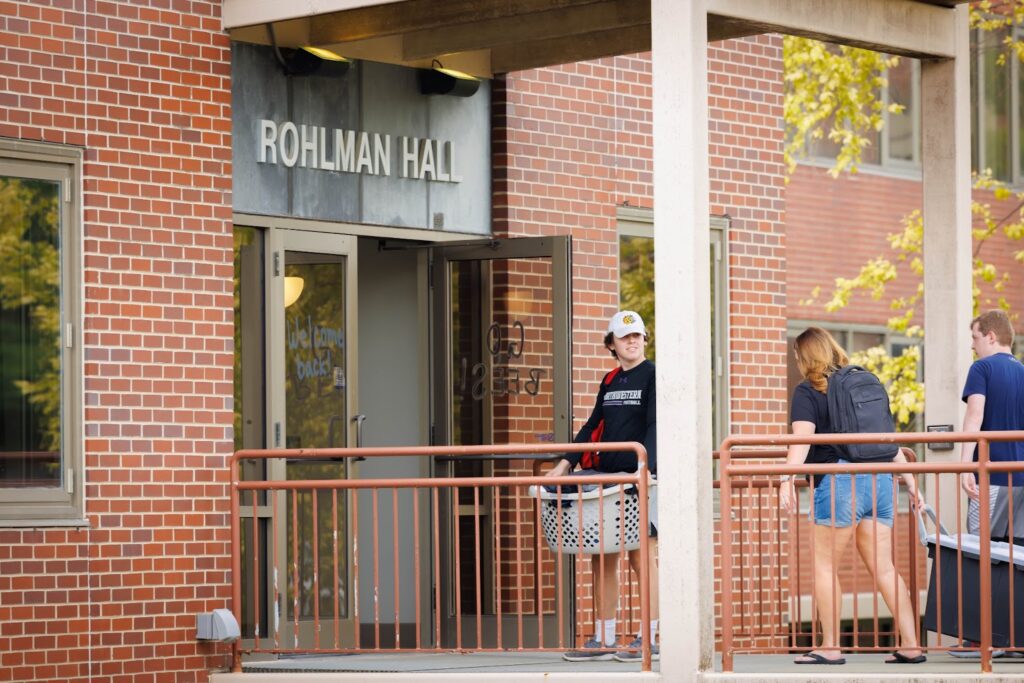 While many students find their stride early on in college, many more struggle with fitting in. Whether this is finding new friends, being so far away from home, or simply falling behind in their classes. For those students, the Counseling Center has some resources to help students adjust to the new experience.
"Some tips I would give students would be to look up self-care activities online, on Youtube or TAO which is included in student's tuition," Lindsay Hohertz said.
Hohertz also mentioned how students should get in the habit of "resting and digesting," a technique meant to help regulate the impulsive thoughts in the brain and encourages all students to schedule therapy appointments if they feel stressed or worried. 
As the school year goes on there will be many bumps in the road, however, St. Ambrose's community, and resources, are here to help. If any student needs to talk outside office hours, the Counseling Center encourages students to call the Mental Health Crisis Number at 844-430-0375.