Military Veteran Describes Joining St. Ambrose University
Jessica Palmersheim is a first year freshman at St. Ambrose. Coming from Marion, Iowa, she has served in the United States Army both in the states and overseas. She has two children and three cats and is currently working on a Major in Business Management.
Where did you serve?
"I was stationed in Fort Lewis, WA, Fort Bliss, TX, Fort Hood, TX and Wheeler Army Airfield, HI. I also did three deployments in Support of Iraq and Afghanistan Wars."
What is your most memorable experience while serving?
"Being able to meet people from all over the world."
When did you leave the military?
"June 6th, 2014"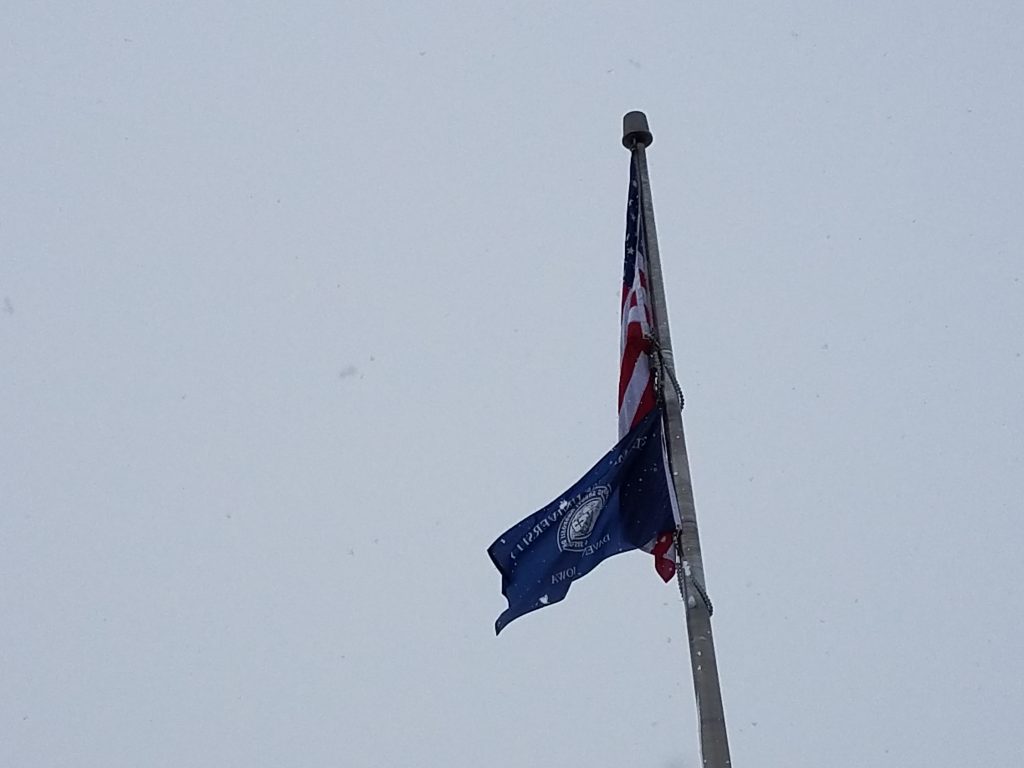 Why did you choose St. Ambrose?
"I actually wanted to go here right after high school, but I decided that I wanted a change and joined the Army."
Are you involved in any clubs, sports or activities?
"As of right now I just work and go to college."
Have you partaken in any internships while at St. Ambrose?
"Not at this time."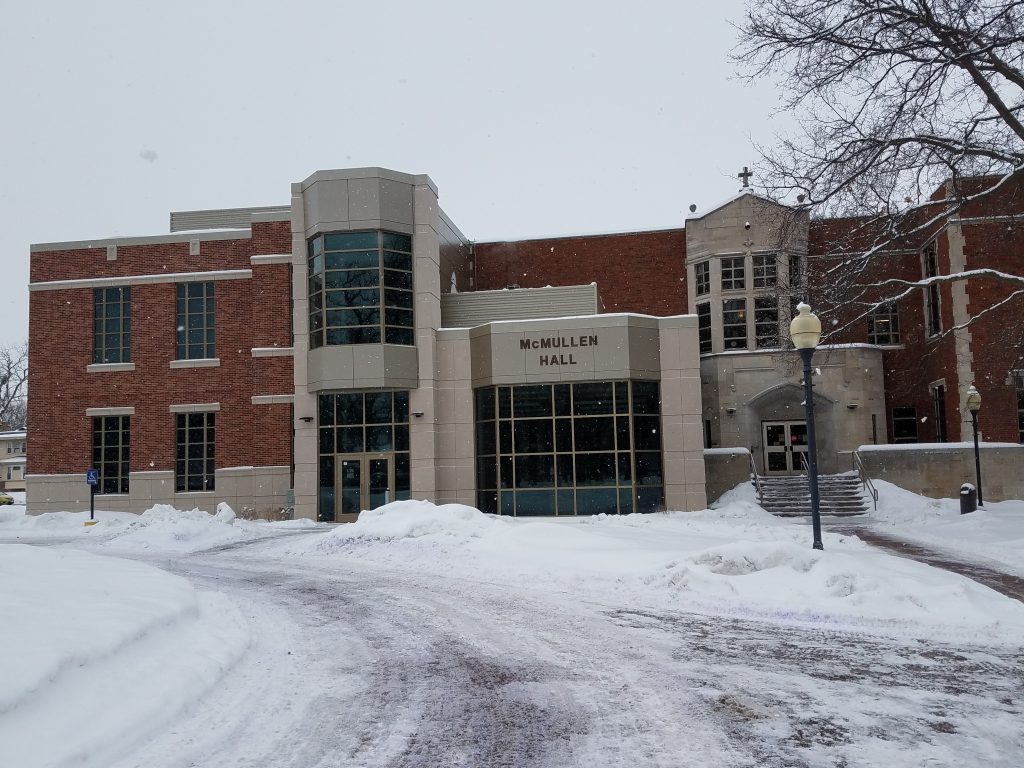 In what way(s) has St. Ambrose helped you transition out of the military?
"I have been out for a while but St. Ambrose has helped me get back in the groove of school and has been great to work with."
Are there any specific people or groups that have helped you?
"I belong to a group on FaceBook that helps get through and the VA here in Linn county are great resources."
What do you hope to do after graduating?
"I am hoping to find a human resources job or possibly open my own business."
What has been your greatest experience at St. Ambrose?
"The instructors that I have had thus far have been great."
Anything else you wish to add?
"St. Ambrose has a great military program for those that are currently serving or that are now out. I recommend St. Ambrose to anyone that is looking to get or complete their degrees."