KK:TFC – Our Viking: Meet Petter Kolaas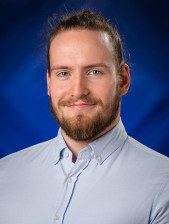 This week's guest is SAU swimmer Petter Kolaas. Kolass is originally from Bergen, Norway. He shares what brought him to the U.S. for college, the biggest differences between his home and Iowa, and how he got into swimming.
Plus, Ryan shares a fun-fact about his 2016 visit to Norway and we play another game of would you rather!
Check out the latest episodes of Kinda Kredible: The Full Circle using these links!