Hispanic Heritage Month at SAU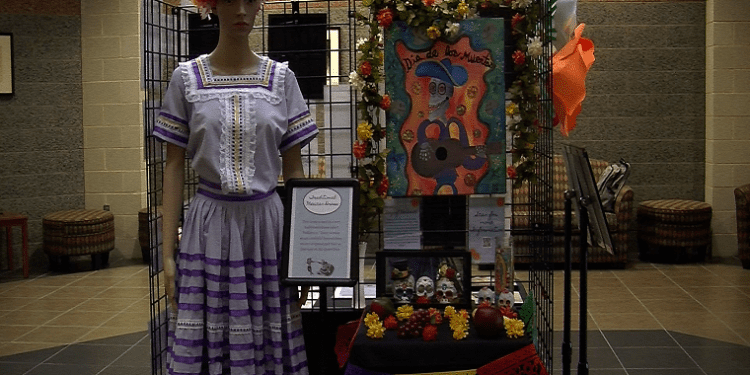 Hispanic Heritage Month is in full swing at SAU, starting Sept. 15 and going through Oct. 15, 2021. 
The office of Diversity Equity and Inclusion has put up a colorful cultural display honoring different parts of Hispanic culture to helps students and employees join in the celebration.  
Some things included in this display are traditional clothing, handmade art and information about notable Hispanic figures in history. Next to most items on display is a QR code that allows the observer to learn more about the items and stories they see in front of them.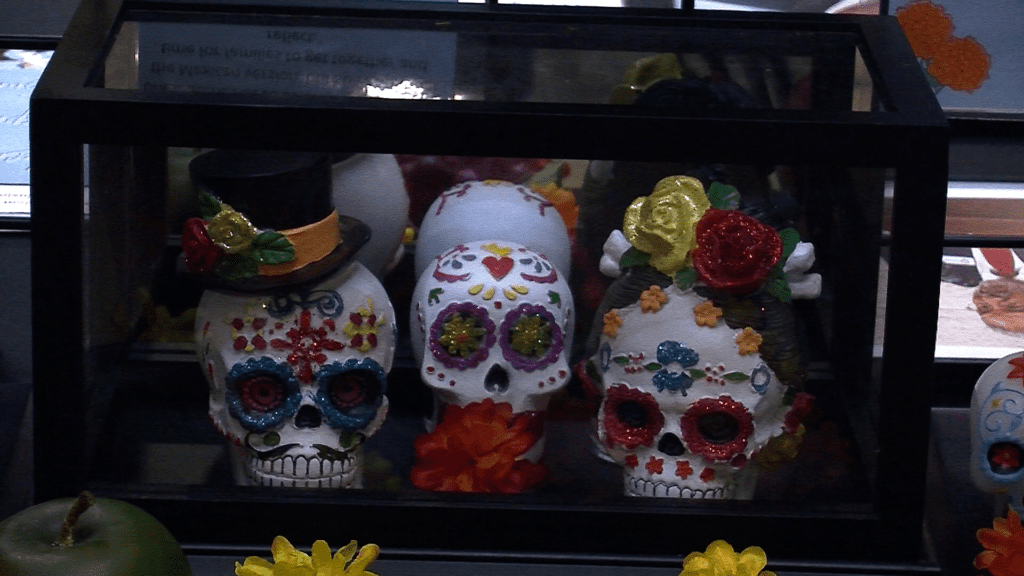 The traveling display began in the Rogalski Center lobby on Sept. 15 and remains in that location until Sept. 22. After that, it progresses to other buildings on campus – Ambrose Hall Beehive, Sept. 23-29, Library, Sept. 30-Oct. 6, Center for Health Sciences Education, Oct. 7-15.
Student group Latinos Unidos also has plans in the works to honor this month. Currently, they intend to host a Free Food Friday at the cultural house but don't yet have a date chosen. They are still in the planning stages of more possible projects. More information about these events will be distributed through campus email once it is available.