Giving back to the SAU community this Giving Tuesday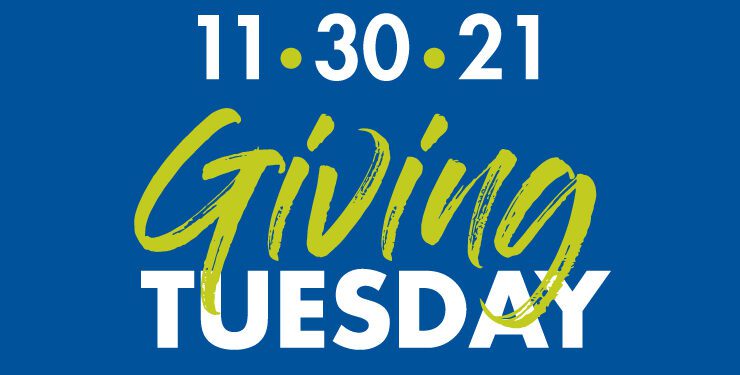 This week, St. Ambrose participated in the annual global generosity movement, Giving Tuesday. This day provides a wholesome and helpful outlet for people to give back to their communities while also giving them the ability to focus on giving to others instead of spending.
Margaret Babbitt, Director of Annual Giving, says it's all about alumni participation.
"It affects how other organizations give to us," Babbitt said. " For an alum to give back just any amount, it really does make a difference and check off that box that is so important."
This day also celebrates philanthropy, and it is important to the SAU community to raise the role of philanthropy on the St. Ambrose campus.
"We want to let students know that the buildings around them are built through philanthropy," Babbitt said. "And to let the campus community know how important it is aligned with the 'Bee the Difference' themes."
Babbit shares there are many great things about Giving Tuesday.
"I like to get a little goofy about giving back," Babbitt said. "We play a lot with our bee socks that we give as a thank you for gifts of $25, and using the 'bee puns' any chance we can get."
This day can create life-changing opportunities for the SAU students, faculty, and the community. 
"Right now we are really focused on 'Ambrose for All', which are unrestricted annual scholarships," Babbitt said. "And that allows the university to build packages for any student who wants to come to St. Ambrose to be able to attend. And we just feel that the donors have a very specific impact by giving essentially the gift of a St. Ambrose education to a deserving student."
Last year, $29,000 was donated to the university on Giving Tuesday. This year's total surpassed that.
"We are trying to get as many gifts, even just small participatory gifts that we can to be able to finish out the week," Babbit said.