Full-time student and small business owner
A majority of students on campus have work-study, part-time or full-time jobs. But not many can say they own their own professional business.
First-year student, Caroline Sieren, is one of those people.
Sieren owns her photography small business called, "Forest Road Photography." This idea came to her back in 2020.
"I was super bored during quarantine, and my sister had this starter camera she didn't use so I just started taking pictures and grew a passion for photography, so I decided to start my own small business," Sieren said.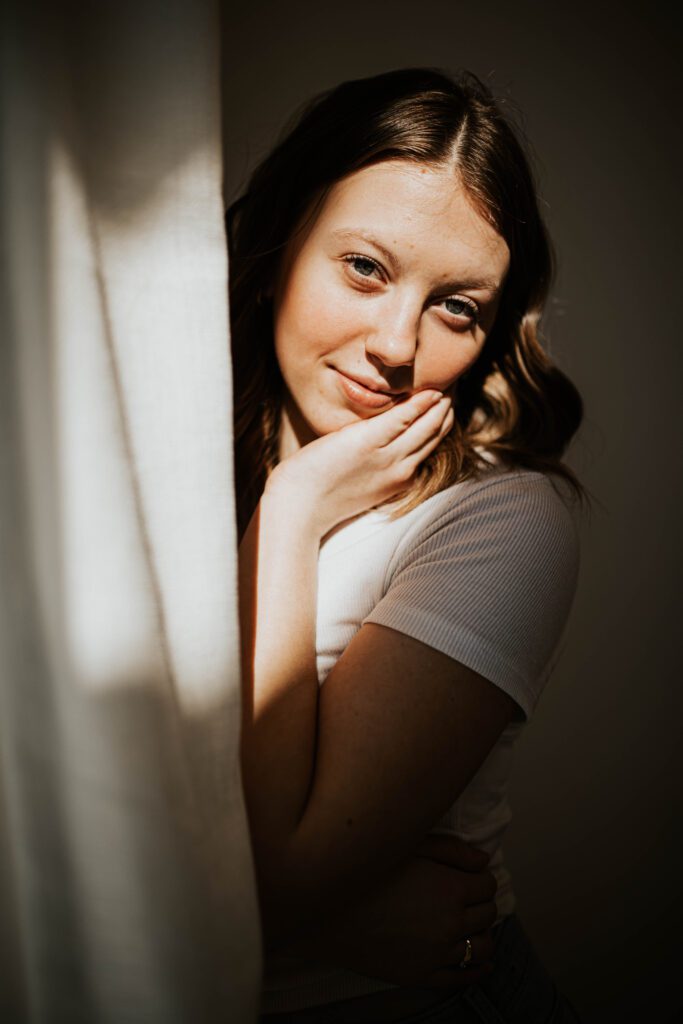 Being a full-time student along with being a small business owner, Sieren seems to manage it with ease.
"Managing a business and being a full-time college student can be tricky, but I do it," Sieren said. "I make sure that I tell all of my clients that my school work comes first, so they need to be patient getting their photos back. Everyone is very respectful of that."
As stated by Sieren, balancing school and work can be tricky, but still, many advantages come along as well.
"It does have advantages because knowing all these amazing people in college gets my name around and that is exactly what I want," Sieren said.
Sieren takes a variety of photos, from senior portraits to maternity/newborn photos.
"My favorite things to take pictures of are creative portraits and senior photos," Sieren said.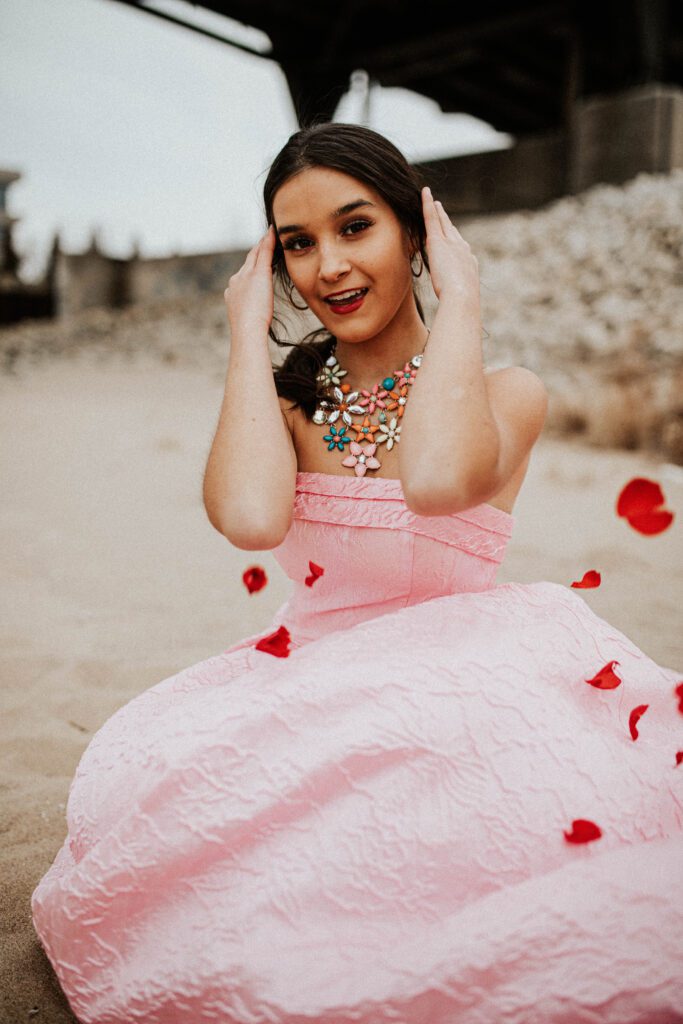 When looking back at all the memories and experiences this business has offered Sieren, a favorite came to mind.
"One of my favorite memories from a shoot was when I took headshots of one of my other photographer friends," Sieren said. "We laughed, listened to music, and took some awesome photos. The golden sun was so pretty and we had a blast."
To look at some of Sieren's work, check out her Facebook or Instagram page.