Former military student finds camaraderie within St. Ambrose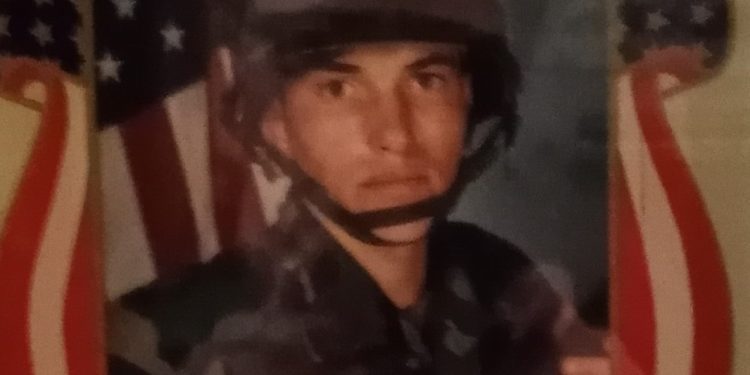 Most people who have taken communication or journalism classes over the past three years have likely had a class with Terrance Koob. While they will likely remember him if he was in their class, what many of his classmates likely will not know is that Koob has traveled halfway around the world as part of his time in the United States Army.
Koob was deployed three times while in the Army; once to USAG (United States Army Garrison) Yongsan in Seoul, South Korea; another time to Soto Cano AFB (Air Force Base) in Honduras; and to US Army Training Center Fort Dix in New Jersey.
While in the Army, Koob says his most memorable experience was when he was serving in Korea and was an extra in a war movie.
"I was an extra for the movie 'Blue Heart.' It was about POWs in North Korea and never got released because of it being controversial. Did a lot of shots out on the Yellow Sea and I was one of the first to be gunned down on ship," Koob said.
He laments that the movie was never released and wishes he could find and watch it.
Koob eventually left the Army on November 11, 1991. Eighteen years later, he joined St. Ambrose University.
"[St. Ambrose] seemed to take on the right fit for me in academics and the college atmosphere. Friendly environment and knowledgeable staff. [I] felt welcomed at SAU," Koob said.
Starting in the fall semester of 2019, Koob began working on a bachelors in communication.
St. Ambrose is not the first college Koob has been to, nor will communications be his only degree. He already has associates degrees in horticulture, business and accounting.
While at St. Ambrose, Koob has taken advantage of the opportunities presented to him. He is a part of a work study program within the SAU Television Communications Department and hosts "The Torch" Tuesdays 7-9 p.m. on KALA radio.
Koob also credits St. Ambrose with connecting him back to the military.
"I have been out for some time now, since 1991, but I was missing the camaraderie of fellow service members. Going to St. Ambrose has allowed me to get reconnected through the SAU Veterans Recruitment Serves Office and fill that void," Koob said.
He noted the Veterans Recruitment and Services Office as particularly helpful, as well as St. Ambrose's faculty and staff.
"I will be forever thankful to the faculty and staff at SAU for their service and dedication to higher education. Their compassion for teaching made all the difference in obtaining my education goals," Koob said.
While at St. Ambrose, he says that his greatest experience was partaking in the University Chorale.
"I took a chance to try something new and it was very rewarding and memorable," Koob said. "Agnus De!"
After he graduates, Koob is hoping to work in the communication industry. In particular, he hopes to apply his current experiences and work in radio.
"I just love being on the air," Koob said.