Earlier this year, Miley Cyrus took the world by storm by releasing her hit single "Flowers," which many say is full of hidden meanings between her and her ex-husband's (Liam Hemsworth) scandalous relationship.
This pop hit is played on the radio daily. After many fans listened to this tune, they began to realize Miley relates many lyrics, and music video elements to her time spent with Liam. "Build a home and watch it burn," refers to the house she and Liam built together that went up in flames during the California wildfires. The lyrics to this song are also very similar to a song written by Bruno Mars that Liam once dedicated to her at their wedding. These lyrics include: "I can buy myself flowers" or "I can hold my own hand."
St. Ambrose University students shared a wide range of reactions towards both her song and its meaning.
SAU Junior Emilee Erickson says she thinks the song was very creative and has a significant meaning. "It is cool that the song correlates to Bruno Mars' When I Was Your Man and is a revenge piece for her ex."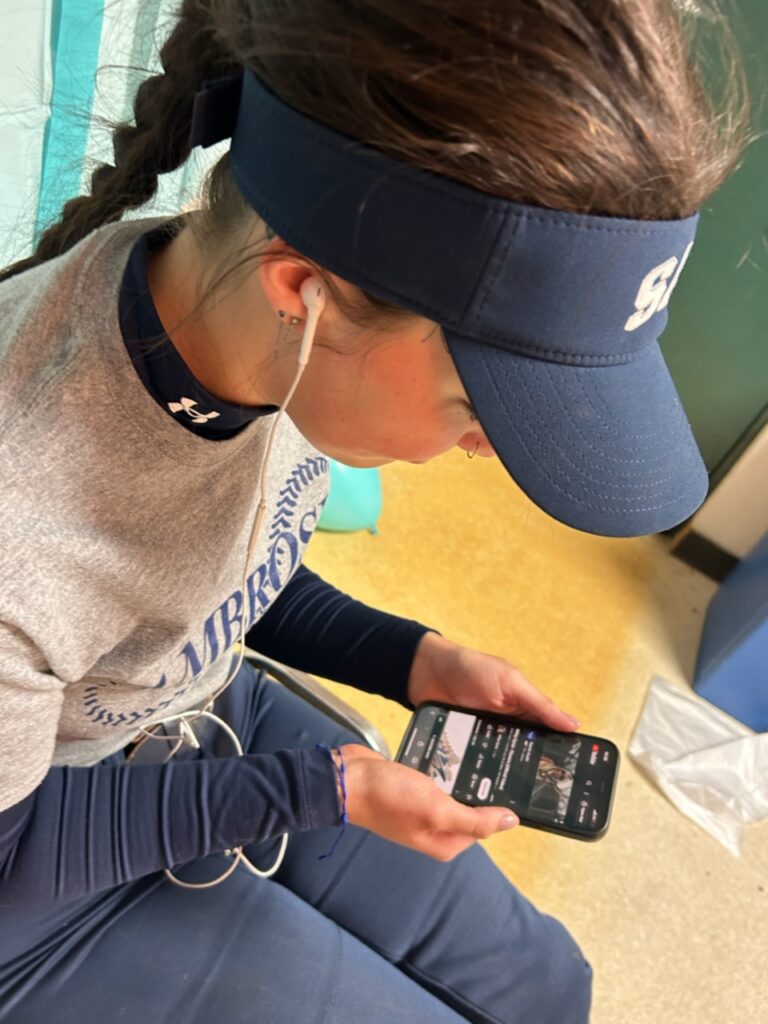 "I think it empowers women with a catchy tune," ads Emi Howe, SAU sophomore
"The video is sick with all the details! It's cool to watch a Disney star grow up and go
through all the downfalls that can happen to an average person."
Two SAU freshman male students say the song is great for self-love and represents women's empowerment perfectly. Both genders seem to understand what message Miley is trying to convey with her pop single.
Most SAU students say they enjoy the song, especially for its melody and catchy lyrics, even if it is a bit overplayed. Some students went to great lengths to say it wasn't Miley's best work but still has a great beat.
"Not something that I normally listen to, but the bass is good and it is very catchy," says SAU student Tim Chevas, Sandie Opiela adds that she believes "Miley is using this song to heal and grow
from her past… I love it!"
Next time you're driving and hear "Flowers" on the radio; listen thoroughly to decide if this is a self-care bop or simply a song with a catchy beat.
Anne Krull is a staff writer for The Buzz.