Fighting Bee Track with Alissa DeShane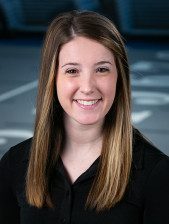 In this episode, Logen Howell chats with St. Ambrose senior Track athlete Alissa DeShane. DeShane talks about the difficulties of pole vault, how she has adapted to sports in the midst of a pandemic, and what her future holds after St. Ambrose University.
Catch up on past episodes!