Fighting Bee: Parker Ruth
The Fighting Bee baseball team is 15-4. They started the season off hot, going 8-0 in their first two weekends against Tennessee Southern and Benedictine. They then played Mount Mercy during crucial weather conditions and got beat 3 out of the 4 games. After that, conference play started and the team reacted in a positive way, coming back strong with six wins in a row against Trinity Christian, Saint Xavier, Lincoln and Indiana South Bend. 
SAU Bee Parker Ruth is from Eldridge, Iowa and attended North Scott High School. Here at Ambrose, he participates in baseball. Ruth is majoring in Mechanical Engineering and hopes to someday become an engineer. He decided to come to SAU to continue his baseball career as a pitcher.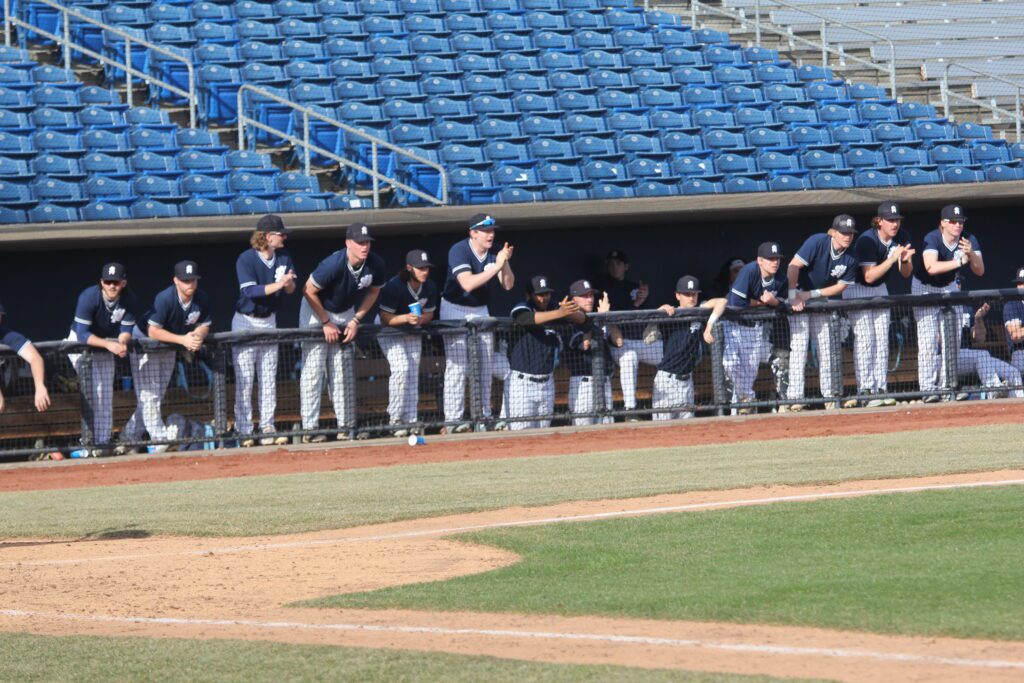 How is the team this season?
"We have a bunch of hard working guys with top level talent. A lot of starting pitchers with strong relief pitching to back it up. Hitting wise we hit really well as a team all the way through our lineup and when we need it we have guys off the bench to make big hits."
What is your favorite memory on the team?
"When we beat Benedictine the last game because Cooper Huckabone and Bryce Vincent hit back to back home runs. And I closed the last inning and we won by one. We were all so proud of ourselves and it was a great team bonding moment."
Why did you decide to come to SAU?
"I really wanted to continue my baseball career. I also did not want to go to school too far from home. I love the fact that my close family and friends are able to see me play at home."
What is your favorite class and why?
"My favorite class at Ambrose so far has been the history class I took. It was called role playing european history. I really found it entertaining because I was learning, but having fun while doing it."
What is one piece of advice you could give to student-athletes at SAU?
"Stay on top of your school work. Sometimes it is hard for me to time manage, but I have learned to adjust. Time management is essential."