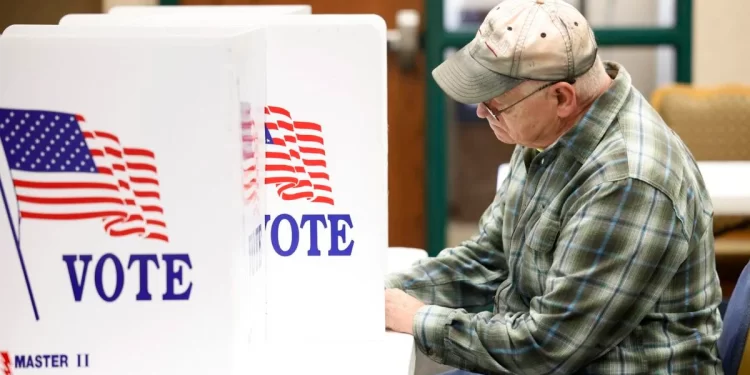 The time has come again this year for the Davenport City and school offices to be shaken up again by familiar and new faces. The day where lives change forever: election day!
On November 7th the people of Davenport lined up to drop off their ballots and cast their votes for the city and school elections. One St. Ambrose alum made sure to go out and make an impact with his own vote.
David Weaver was one of the thousands of people that voted in this year's City-School election. He explained why he thought voting in general is important and why people should go vote.
"I voted because I think it's important that you make your voice heard in deciding who's in charge and what happens where you live", Weaver said.
Weaver also talked about how voting can directly affect your community and the world around you., "I think it's (voting) very important. Pretty much everything that happens is the result of something political, so we need to make sure we have qualified people who want what's best for everyone, and that's on us to put them there".
Voting in any capacity is very important and valued, regardless of if it's a vote on pizza toppings or for who's running the nation. Your vote counts and holds a lot more power than you may think.
The unofficial results for the elections so far have Mike Matson winning the Mayoral position over Ken Croken. For the City Council At-Large, Kyle Gripp and Jazmine Newton are neck-and-neck with Gripp leading by just over 100 votes.