As the semester is starting to come to a close, we are also parting ways with many beloved Ambrose professors including theatre professor, Dr. Corinne Johnson.
Johnson first arrived at SAU in 1989, and theatre at Ambrose looked a lot different then.
"Michael Kennedy was the director of theatre, and there wasn't a theatre major at the time, but there was a program," Johnson said. "I was sort of charged with taking a program and making it more of an academic pursuit in addition to having the co-curricular aspect."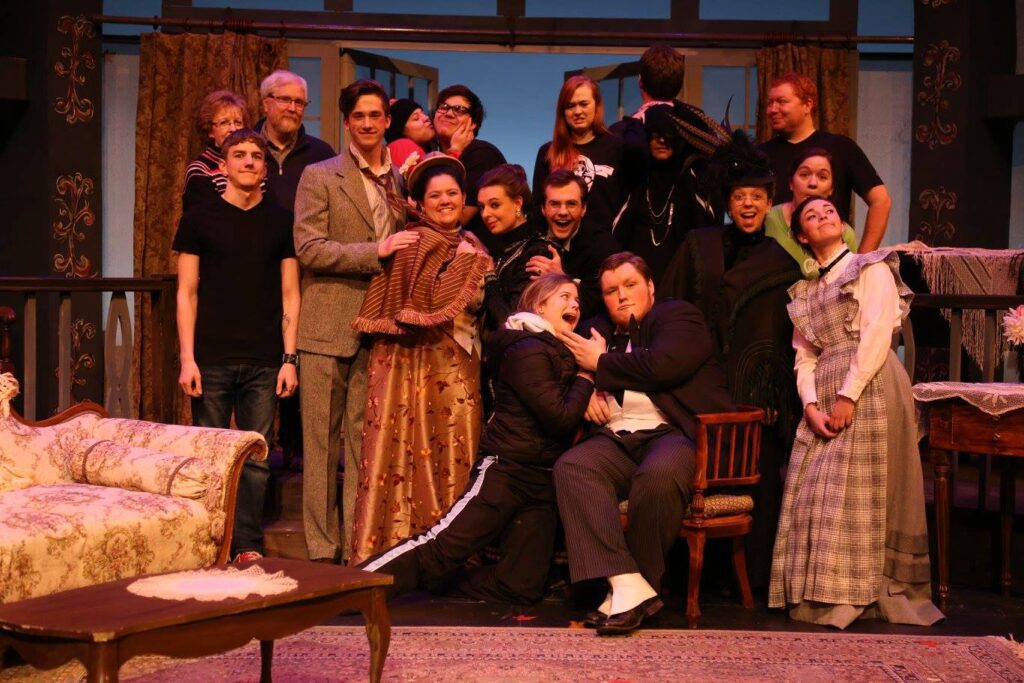 Upon Johnson's arrival, she brought a new type of energy that the department needed.
"Michael Kennedy was great, he was supportive at every turn," Johnson said. "You would think someone who had been here so long would say 'my way or the highway' and we collaborated beautifly and he is still to this day, a lifelong friend of mine."
When Johnson started, students were eager and hungry for what she had in store for them.
"There was a lot of interest and a lot of eagerness to ramp things up, and do more plays," Johnson said.
And that continued throughout Johnson's time here at SAU.
"The student interest and involvement really increased for a majority of my time here," Johnson said. "And then it started to decrease towards the end."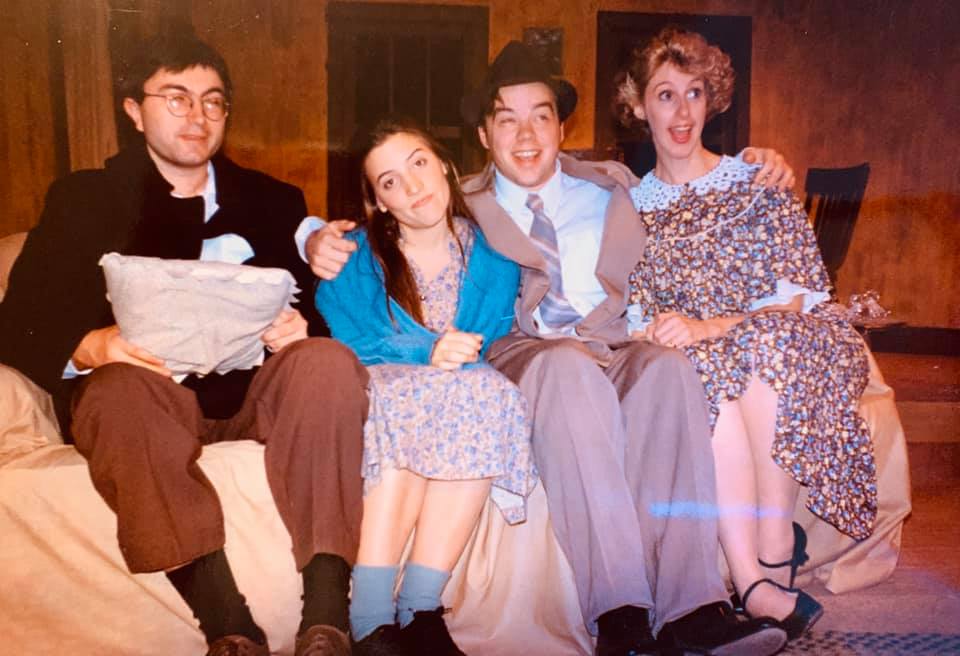 Johnson reflects on how theatre can be something that is essential to a liberal arts education.
"I think theatre is a study to bring the skills that you learn for team playing, expressing a story, being able to speak in front of a crowd, self confidence, knowing who you are and understanding who other people are, are all things that even if you don't go into theatre are critical to a liberal arts education," Johnson said.
Johnson is currently working on her final production here at SAU which is Little Women. This musical tells the beloved story of the March sisters, written by Louisa May Alcott.
"This show has a ton of heart and soul," Johnson said. "I have lots of shows that I am crazy proud of, and I have lots of shows that are more my style. This is not quite my style, but it's absolutely something that I have fallen in love with because of the cast."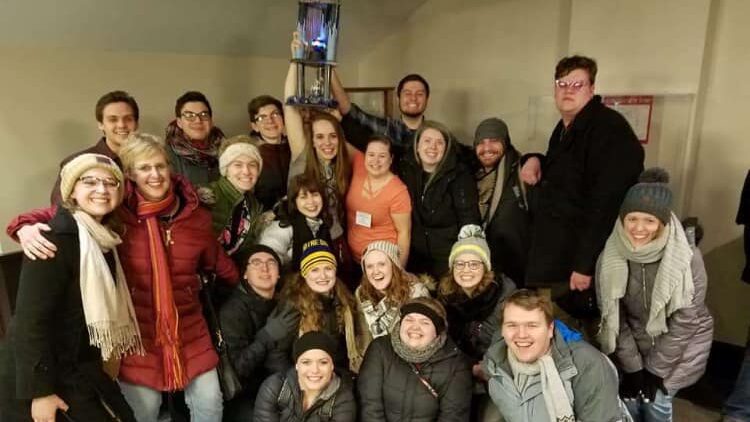 Johnson is looking forward to working with talented students and faculty for the last time.
"The voices are off the charts, the acting ability is honest and real and touching which is just what the play requires," Johnson said. "My team is the dream team. I got to hire everybody who I can't imagine never working with again, so I made sure to do it one more time."
After St. Ambrose, Johnson is planning on moving to northern Minnesota and is looking forward to many things. 
"I'm looking forward to fishing and looking at the gorgeous sunrise and sunsets off the lake from my back porch," Johnson said. "I'm also looking forward to being closer to my family, especially my mother."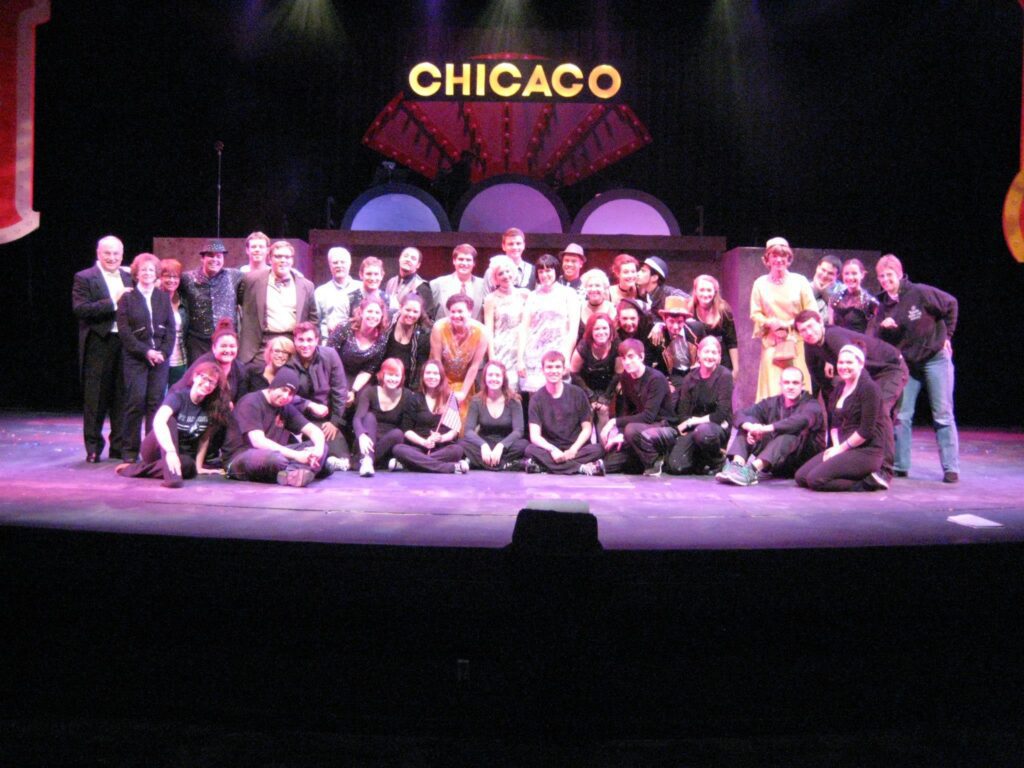 Johnson plans to continue her love of theatre in any way that she can. And though she is looking forward to retired life, many things will be missed.
"The community, the passion, my fellow professors and staff, and most importantly my students," Johnson said. "They keep me young."
Johnson wishes she could have stayed longer but is looking forward to what is ahead for her.
"Don't let theatre die on campus. Although it has changed since I've been here, it still is a vital part of a liberal arts education," Johnson said.