David Girgenti: From Minnow to Shark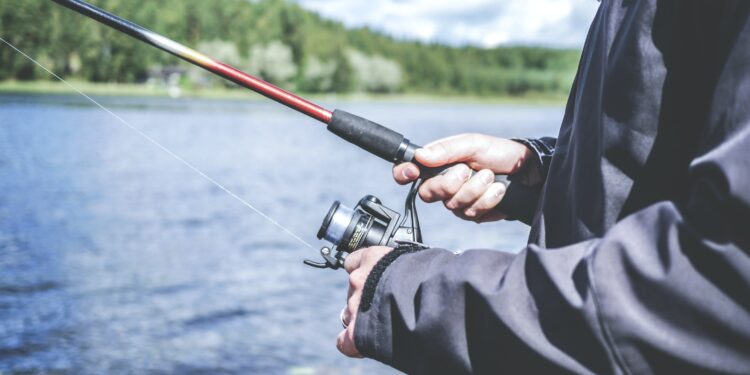 There is a very common saying, "If you give a man a fish, you feed him for a day. If you
teach a man to fish, you feed him for a lifetime." Today, teaching people how to fish is quickly
becoming easier and easier through media such as Youtube or Tiktok. David Girgenti is a digital
media production major at St. Ambrose with a knack for creating and a drive to show his love for
fishing to the world.
David says he likes to spend his time writing and improving his camera work. He enjoys
fishing as a hobby and hopefully as a job, someday increasing his involvement in the fishing
media sphere. "I want to couple my passion for digital media with my passion for fishing." His
role model when it comes to social media is actor Mark Zona, who has filmed for shows such as
World's Greatest Fishing Show and Zona Show Dirt. David says he has always had a love for the
art of fishing. He is a three-time bass fishing champion for the Illinois State High School
Association Bass All-State fishing competition. The only reason he didn't win four was due to
the outbreak of COVID. With his love of fishing only growing stronger, his end goal for his
major is to film his own content.
Even if he can't use his love for fishing for money, he still wants to travel the world for
work. He wants to visit the most famous fishing spots and catch every rare fish he can find. "I
would love to travel to the Maldives and fish for giant Trevally (a fish known for their large size), they are arguably the hardest fighting fish in the world." David wants to become the
ultimate bass fishing teacher no matter how many people tune in to listen to him.
Charles Murphy is a Staff Writer for The Buzz.