COVID-19 gives SAU employee a new job
DAVENPORT, Iowa— When the pandemic sent students home from campus, SAU study abroad coordinator Paige Echele wasn't quite sure what her job would look like come the fall semester. Fast forward to August and Echele still works in the office of International Education, but in a very different capacity.
Echele is the COVID case manager on campus. She helps students through the process of quarantining and making the transition as smooth as possible.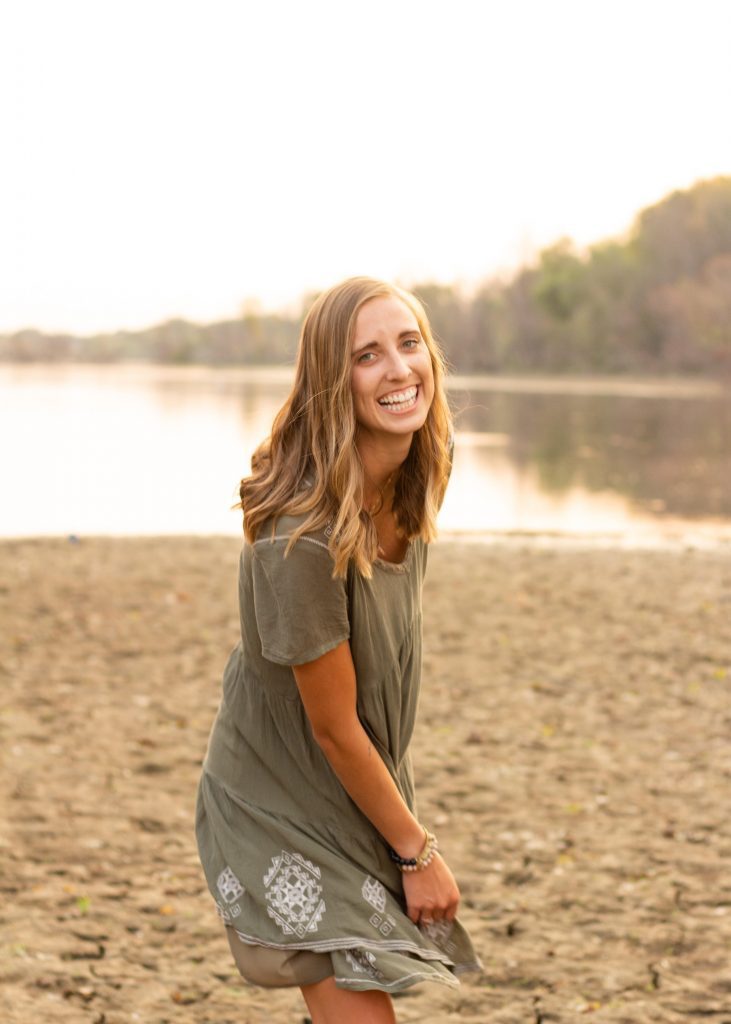 "There are a lot of administrative similarities between jobs," Echele says. "Through paperwork and processing logistics, I act as the support system for students."
Before working in her new position, Echele worked with students in the Study Abroad program on campus. Her duties would include helping students transition back to regular life after returning from study abroad trips. When students moved off-campus in March to begin remote learning, students were still overseas, with Echele helping them return to the US. She still worked for Study Abroad until campus determined study abroad would be cancelled for the 2020-21 academic year.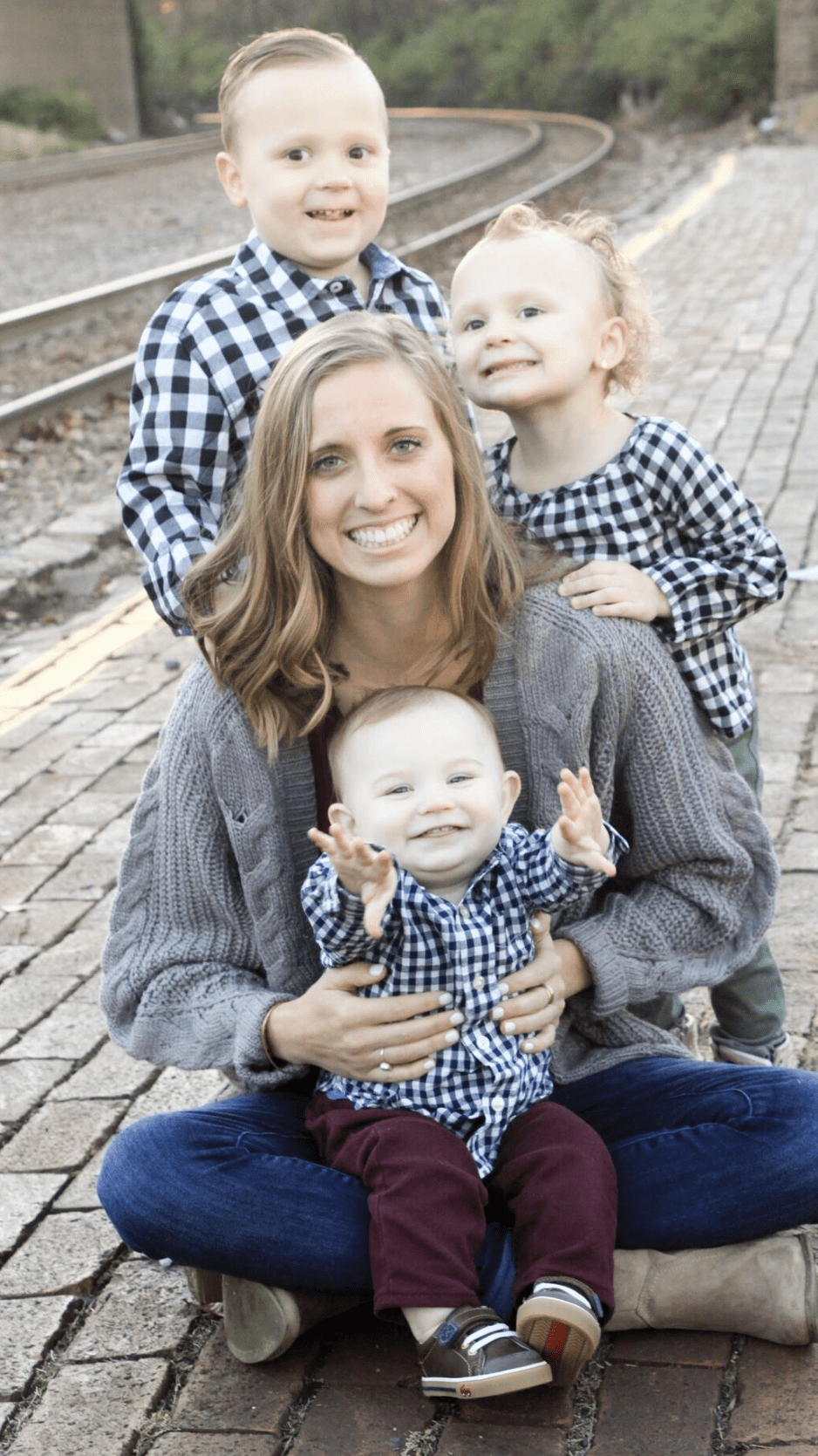 "If I come out of this pandemic with my job and my health," Echele explained, "I feel like I'm a very fortunate person."
St. Ambrose released a statement on Sept. 15th saying that they would suspend student participation in study abroad programs for the Fall 2020, Winterim and Spring 2021 semesters. So far, Echele has filled in positions wherever the campus needed her. Until she filled the position of COVID case manager, she filled in at the College of Business as well as in the office of Student Affairs. Echele says she is thankful to still be here, as some people aren't as lucky.
"I'm grateful that St. Ambrose decided to keep me on instead of letting me go," Echele says. "I'm thankful to be here and to keep growing professionally and personally."
Echele remains optimistic during this time, saying that being positive is the best mindset.
"I'm viewing this as an opportunity to learn different skills and grow in different areas that maybe I wouldn't have had a chance to otherwise," Echele said.
According to Echele, study abroad will look different when international travel will be allowed on campus again.
"The focus will shift from wanting a specific location to the specific learning outcomes from an experience," Echele continued. "We want to consider the personal and professional growth from a study abroad experience instead."
For any information regarding COVID-19 on campus or any updates on the Study Abroad Program, check your campus email or the SAU website. For any in-person activities, the Office of International Education is located on the second floor of Ambrose Hall.
You can view this story on the Nov. 6th edition of Dateline SAU, located here.