Conversations with Ourselves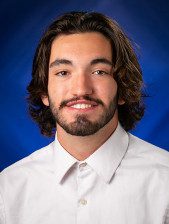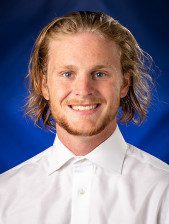 This week, the guys take a break from guests to catch up on their own lives. We learn about Zac's childhood dreams of becoming an actor or singer, Keagan's "social distancing sensor" project, Ryan's knee scooter tricks, and much more!
Check out the latest episodes of Kinda Kredible: The Full Circle using these links!