Conversations with our Editor – Meet Dave Baker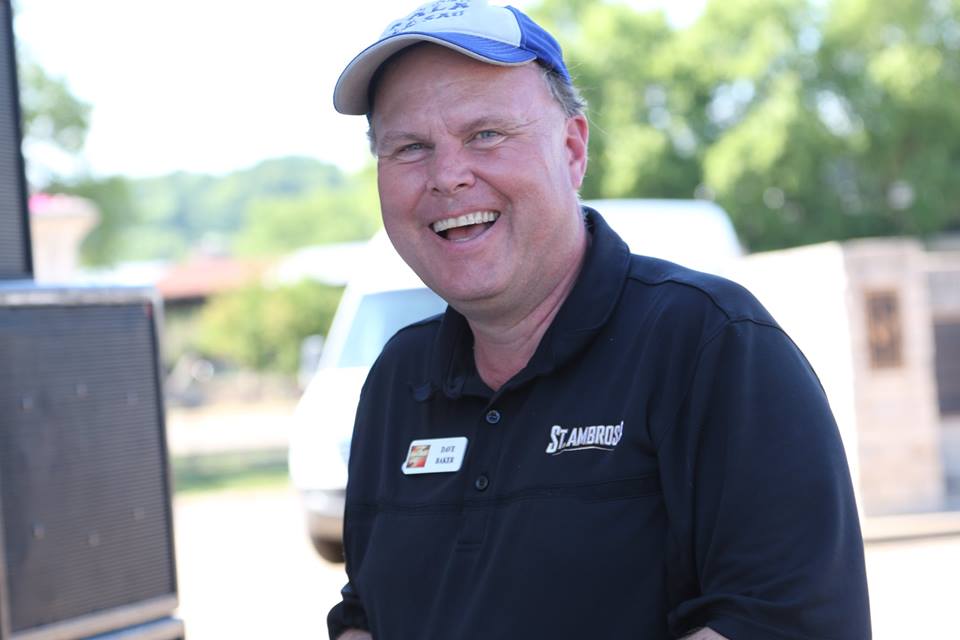 In this episode, the guys welcome Dave Baker to the podcast.
Dave is the show's editor. He is a graduate of St. Ambrose and has worked at the university since the 1980s. He currently serves as the Operations Manager for KALA-FM radio – St. Ambrose University's radio station.
The group plays a round of would you rather and shares some of their most embarrassing stories.
Check out the latest episodes of Kinda Kredible: The Full Circle using these links!