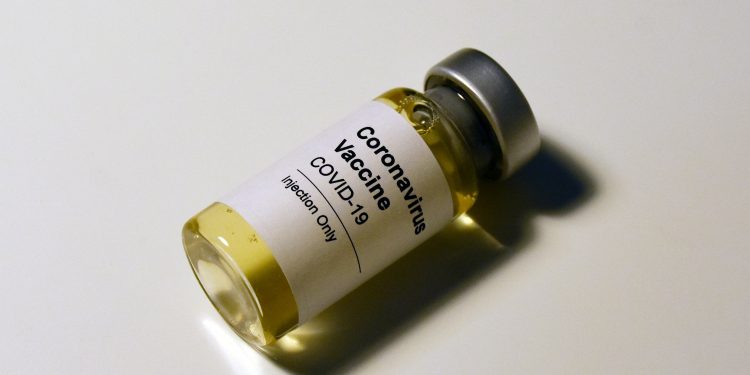 With President Joe Biden taking office, big changes to the Covid-19 plan are expected to start taking effect across the country. Biden recently promised that every adult in the United States could get the vaccine by the end of May, according to BBC. No indication on whether the vaccine will be made mandatory for schools has been made.
Nurse Nancy, the resident nurse at St. Ambrose University, has been closely monitoring the spread of Covid-19 cases, as well as students that have been vaccinated. Spring semester has seen a drastic decrease in the number of cases when compared to the fall semester.
"Accessibility to the vaccine has been slow. As more doses are distributed through health departments, physician offices, pharmacies and other resources, we'll see a rise in the number of vaccinated individuals. We are still in Phase I, so vaccinations are available to persons who meet the criteria. Students who do not fall into the Phase I category most likely will have access to vaccination this summer," Nurse Nancy said.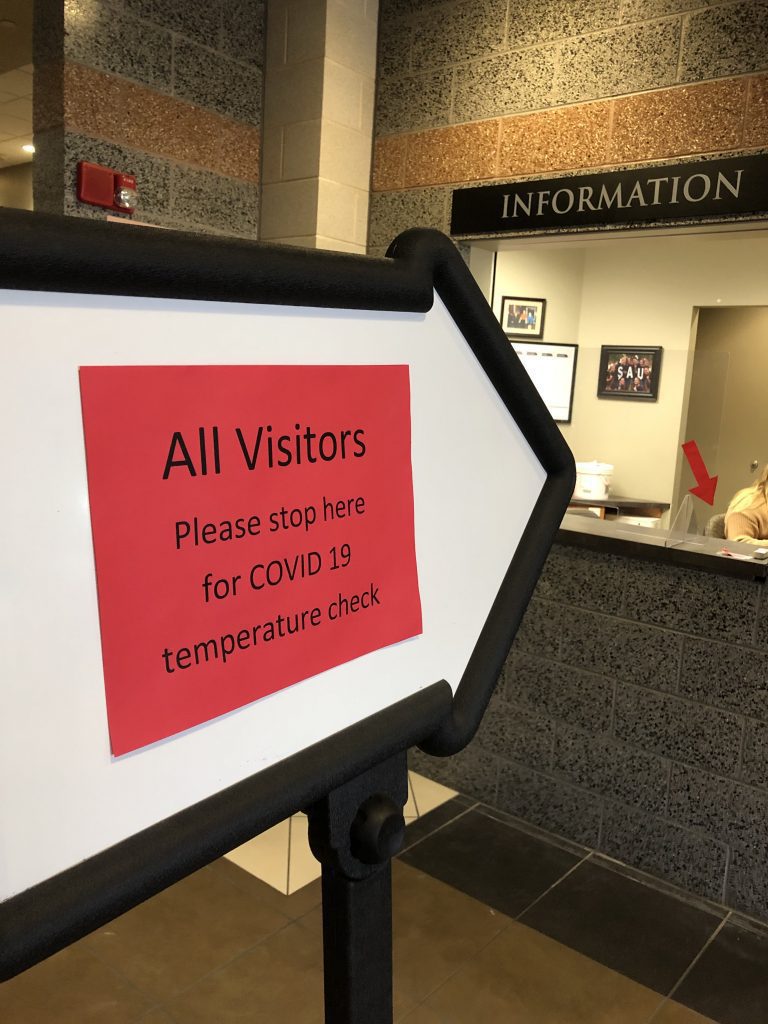 The possibility of students being able to get vaccinated this summer may open the possibility of a mask-less semester a reality. However, an end to Covid-19 by the end of the year is not looking like a realistic expectation according to the Associated Press.
"My personal opinion and hope is that enough people will have immunity to COVID-19 either through having the disease or being vaccinated and we can stop wearing masks when we're with friends and family by the fall. I would not be surprised and would support individuals who continue to wear masks during flu season when they attend large gatherings or visit areas where they come in contact with many people in close areas," Nurse Nancy said.
With cases decreasing all over the country, wearing a mask and social distancing is now more important than ever in order to keep the numbers from rising again. The decrease in cases could be due to different factors so precautions should continue to be taken.
Gabe Ferlmann, a sophomore at St. Ambrose, has not yet had the opportunity to receive the vaccine yet. For sophomores like Ferlmann, the college experience has been altered with not a single year being completed in full on campus due to Covid-19.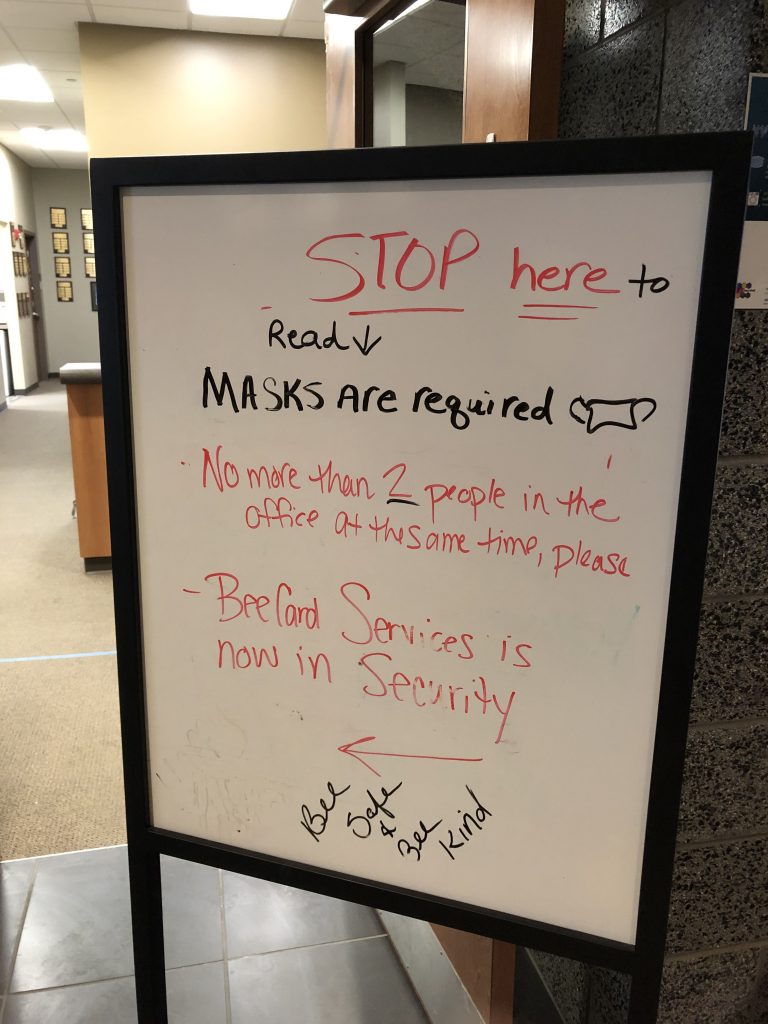 "I know a few people who have been vaccinated. I am hopeful that soon we will not have to wear masks and that things can go back to somewhat normal. I am happy to see that the cases are going down on campus and even across the country. I think that St. Ambrose students are doing a nice job of wearing their masks and remaining socially distanced," Ferlmann said.
Biden taking office should come with some major changes in how Covid-19 is being dealt with in the United States. All over the country cases seem to be on the decline, whether this is due to herd immunity, vaccinations or some other cause, wearing a mask is still important in the fight to return to normal.