The early stages of the Covid-19 pandemic continue to affect the United States. There are still certain items at stores that are hard to find. The St. Ambrose community also continues to be impacted as students and alumni deal with the new, hopefully temporary, normal.
Paper products such as toilet paper and paper towels continue to be scarce on the shelves of grocery stores. Clorox disinfectant wipes are nearly impossible to find anywhere, forcing St. Ambrose to use Flex Wipes, a disinfectant wipe supplier that is currently sold out on the Flex Wipes website. Hannah Hart, a junior at St. Ambrose, has noticed this obscure change.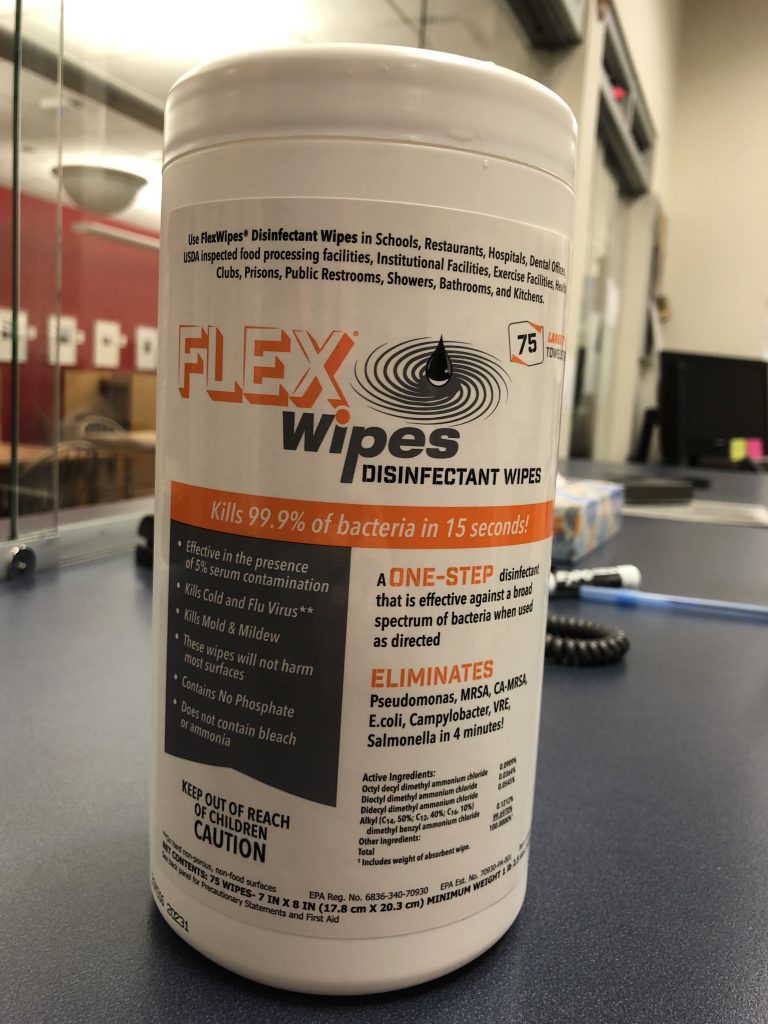 "I assumed St. Ambrose would have disinfectant wipes in all of the classrooms, so it was not a surprise to find them here even though they have disappeared off of store shelves. I do not do the grocery shopping for my family, so I have not noticed any empty shelves, but I do know that there are products that are still not on the shelves all of the time like they were before the pandemic," Hart said.
There has also been some confusion on how stores are planning to accommodate for the pandemic during the biggest shopping day of the year. Black Friday has changed for some large retailers this year including Walmart and Target. Black Friday for Walmart started November 4th online and November 7th in stores to deter shoppers from all coming in person at once.
"I am assuming that Black Friday will be mostly done online throughout the country especially in Illinois since there has been talk of reclosing. But, I could see other states having the classic large crowds and not caring about the pandemic. It is kind of sad that things have to change around this holiday season, but I definitely understand why that change is important," Hart said.
The St. Ambrose community stretches around the globe with Alumni residing all over the place. Covid-19 has impacted different parts of the world uniquely as New York got hit with a large number of cases in the beginning. Simon Gott, a St. Ambrose alumni, graduated in 2016 and is now living in Wisconsin.
"Most people around where I live in Wisconsin are taking the virus very seriously. I do not think that many would go to a packed store this year for Black Friday. I would expect more sales to be done online in relation to previous years because of  the concerns around people gathering in large crowds," Gott said.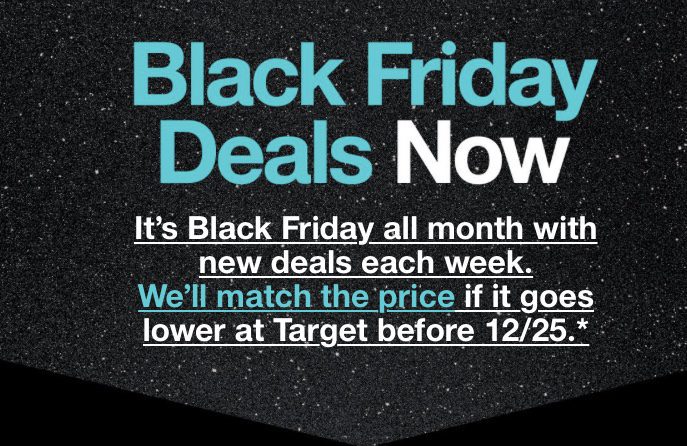 The ad campaigns coming out from Walmart and Target makes it look like the companies are trying to discourage large groups of people from shopping at the same time and same day, as previous Black Friday sales have done at both stores.
Although this year has been challenging for people, stores are trying to find ways to adapt to the current way of living by changing plans for Black Friday this year. Companies are also working hard to regain surpluses that were diminished during the beginning of the pandemic.