David Baker has been spinning records for years, whether it be throughout his time as a student or his career as general manager of KALA. But when he's not entertaining his loyal listeners with his carefully curated playlist, Baker is curating a record collection of his own at home.
His collection isn't one of those small wooden crates next to a nostalgic record player; it's shelves full of records that Baker has been collecting all his life.
"I have easily 2,000 LP's, many thousand CDs and thousands of 45s. I have boxes of 45 rpm records, singles that are long comic book size boxes and each one those has so many hundred," Baker said. "It's a lot of music, and it's a lot to manage when you get that much. I don't just buy to buy; I buy to listen."
Baker's collection may be an impressive library built up over time. However, it's not his first collection. To find his love of music, one must travel back to Baker's childhood home where he was originally bitten by the music bug.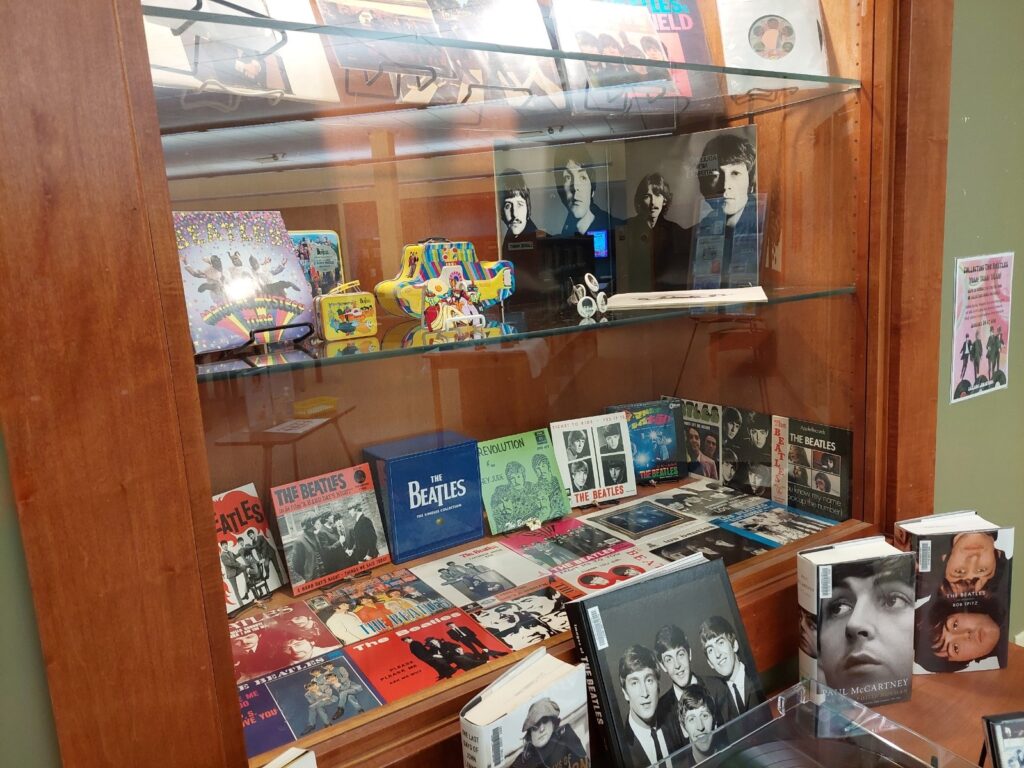 "I was really lucky as a child to have parents that encouraged me to listen to all kinds of music," Baker said. "They had not an extensive record collection, but they had a lot of records. My mom had over 100 45s and different LPs. That was a lot of great music from the 1950s and 60s. I got to listen to these records as they were intended to be heard, monaural, on my little General Electric phonograph stereo system that I've had since I was four years old."
Baker says that in a year, he probably spends around $1000 to keep adding to his monumental collection. He also says that there is not one purchase that he regrets or that he'd do over again. While he gives ample listening time to all of the many records in his collection, he says there's one record that he just can't stop spinning.
"If I had to pick one record to take to an island and had nothing else to listen to, I'd like the Beatles White album," Baker explained. "I love that record. I love the first side of that record. It's like a medley, it hits you like a ton of bricks. There's the sassiness of John Lennon and the sweetness of Paul McCartney, and it just goes on and on from there."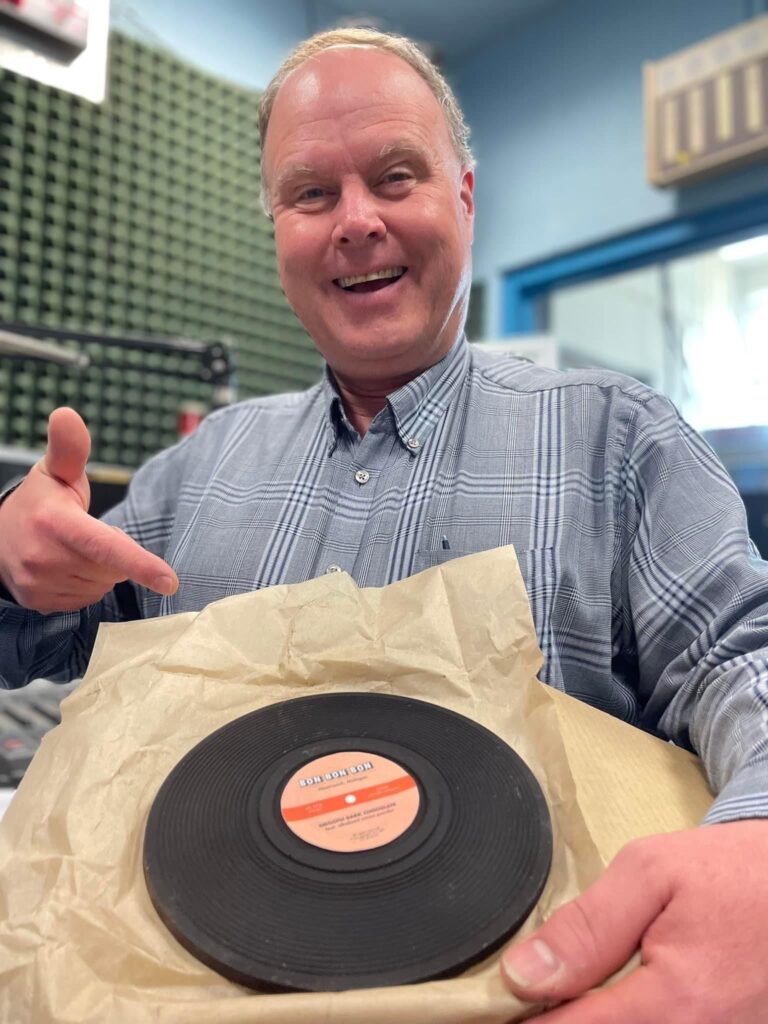 Baker also has some advice for those wanting to get into the record collecting game; collect what you like. Baker says that people shouldn't just buy it because somebody told you it was a good thing to buy. He also says to not just buy to sell, because then it turns into more of a business than a hobby. Baker also says when starting a record collection, start small and stay local.
"I think shop local always," says Baker. "Support your local record store because they're the ones that are there. I think there is something about face-to-face when you're with somebody to get information, it's really important."
Baker's final tip for future collectors, besides buying what you love, is protecting your records. He says that using plastic protectors will help extend the life and enjoyment of your record. He also says to put a dryer sheet in with those protectors to help prevent the spread of mildew and it also gives the records a nice refreshing scent.
It's never too late to start collecting the music that you love just like Baker has done almost all his life. Everyone can have a taste of what it's like to have a record collection they want to listen to over and over again, if they remember to buy what they love, buy local and protect their records for enjoyment years down the road. As for Baker, he has no plans to stop collecting anytime soon.