Adjusting on the Fly: SAU Softball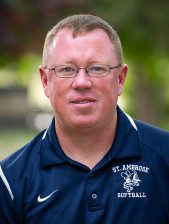 In episode 5, Logen talks to St. Ambrose University softball coach Ron Ferrill. They discuss how softball has been affected by the pandemic, which players he expects to step up this season and how the popping of the bubble affects the team.
Catch up on all the episodes of From The Bleachers using these links!